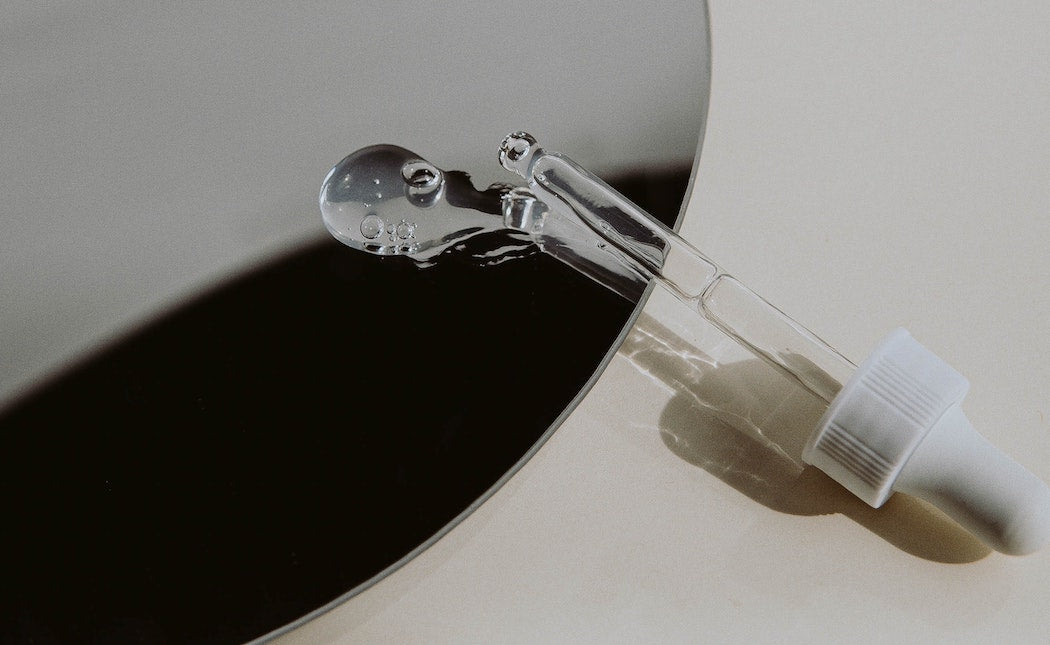 Are you looking to swap some of your go-to beauty and skincare products for a cleaner alternative, or even looking to do a full overhaul? You've come to the right place. But, what exactly is clean beauty? It's free of toxic chemicals and preservatives, and essentially has transparent ingredient labels; products often are created in the most environmentally-conscious way. In recent years, clean beauty has taken the industry by storm and has really challenged consumers to be more aware of what we are putting in and on our skin.
Growing up, my mom and even my grandmother rarely picked up a cosmetic item to scan the ingredients list for possible harmful chemicals. For years, I watched my mom use a hemorrhoid cream for under-eye bags and never thought twice about what that could do to her health in the long-term. The concept of clean beauty didn't come into my life until I started aesthetics school at Aveda Institute. Aveda is a beauty company that specializes in high-performing plant-based products in haircare, skincare, and body care. Its aesthetics curriculum incorporated Ayurvedic teachings that were implemented into their beauty services (hair, skin, makeup). Through my training, I gained a better understanding of how treating skin concerns isn't only a physical process; Ayurveda also seeks to understand the root cause of different issues by analyzing gut health or even mental health and how they can play a vital role in effectively treating people. My Aryuvedic aesthetics training and years of treating clients propelled me into the world of making conscious purchases that benefit both my inner and outer beauty needs.
For any beginner, I'd suggest you start small; not everyone will go through special training programs to gain perspective on what clean beauty means to them. Starting small means incorporating one clean beauty item into your ritual month by month, or if you're really ambitious, week by week. Let's start with your current facial cleanser. Flip it over and read the first three or four ingredients; if you do not know what they are, look them up. Getting familiar with certain chemicals and additives is the perfect start for someone looking to transition into more mindful product consumption.
Next, I'd recommend learning how to utilize social media for educational purposes. Although it can sometimes be a place of negativity and misinformation, there are wonderful influencers who also happen to be licensed professionals. Take the time to research some of these incredible aestheticians like Sarafina Mancuso or Jill Sharkey; they are vessels for instant information and can help you navigate the ins and outs of clean beauty.
Finally, dive into clean beauty brands. Look at what the professionals are using, ask questions, and then do your own due diligence. My favorite clean beauty brand (where, full disclosure, I am employed) is OSEA. OSEA is a clean, vegan, cruelty-free, seaweed-infused skincare brand based out of Malibu. It offers a range of sublime products for face, body, and bath. My go-to product, especially as winter approaches, is the Undaria Algae Body Butter: it's heaven in a jar. One layer of this body butter and your skin will feel incredibly hydrated, plump, and firm. I also have to mention the smell—it has the most delightful airy and light citrusy scent.
Taking the time to research and swap out one product at a time will have you on your way to being a clean beauty pro in no time.