Warranty
Materials
BPA-free plastic; recycled plastic.
Technology
Ultrasonic.
8-hour, 12-hour, 16-hour, and 24-hour settings.
Whisper quiet: 26.8 db.
Specs
Width: 27.3 cm.
Height: 21.6 cm.
Depth: 9.3 cm to 11.9 cm.
Weight: 3.46 lbs.
Misting output
Level 1 (highest): 260 ml/hour.
Level 2: 230 ml/hour.
Level 3: 180 ml/hour.
Level 4: 140 ml/hour.
Level 5 (lowest): 60 ml/hour.
Humidifying capacity
Safety
Automatically turns off when time is up or when water runs out.
Power cord
Compatible with North American outlets.
Water capacity
Makes Your Skin Glow
Cloud hydrates your skin, which gives you a healthy, dewy complexion.
Improves Your Skin's Texture
By reinforcing your skin's natural moisture barrier, Cloud enhances its texture and elasticity.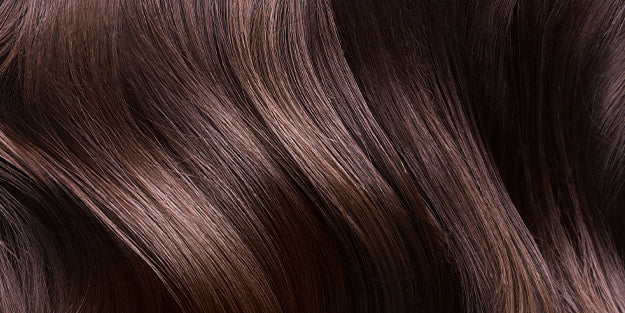 Gives You Silky Hair
Cloud keeps your hair soft, strong, smooth, and hydrated.
Promotes Deep Sleep
Cloud creates a comfortable and optimal bedroom environment, setting the stage for both your baby's naps and your full night's rest.
Prevents Snoring
Cloud helps stop you and your loved ones from snoring, which means everyone can sleep in quiet comfort.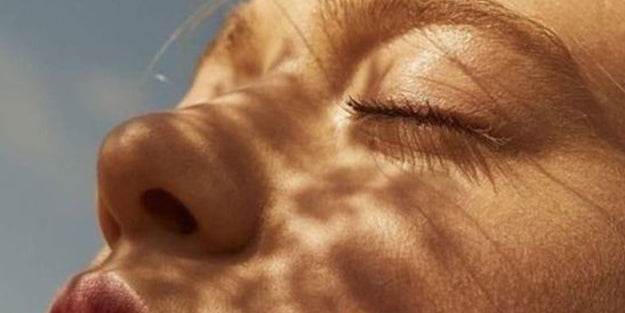 Relieves Congestion
Cloud prevents your nose and throat from getting stuffy and dry, allowing you to sleep without interruption
Combats Flu Season
By making your air healthier, Cloud gives your immune system that extra support—which keeps colds and flus at bay.
Alleviates Allergies
Because it reduces congestion, inflammation, and irritation, Cloud provides relief from pesky allergy symptoms.
Soothes Dry Skin
By hydrating your air, Cloud combats and soothes cracked lips and nostrils caused by stuffy, runny noses.