About Us
Make the
Air Yours
Beautiful, natural air care.
We're on a mission to help you feel at home in your space. Through intentional design, best-in-class quality, and an unwavering commitment to safe and natural ingredients, we create premium air care products that elevate your home.

We want you to live in space that you're proud to call your own—a space that inspires self-expression and belonging.
Design-Forward
We never sacrifice form to achieve function, and believe that good design can't just be seen—it can be felt. So we obsess over the details, rigorously researching, testing, and tweaking every product until we believe that it's worthy of a place in your home.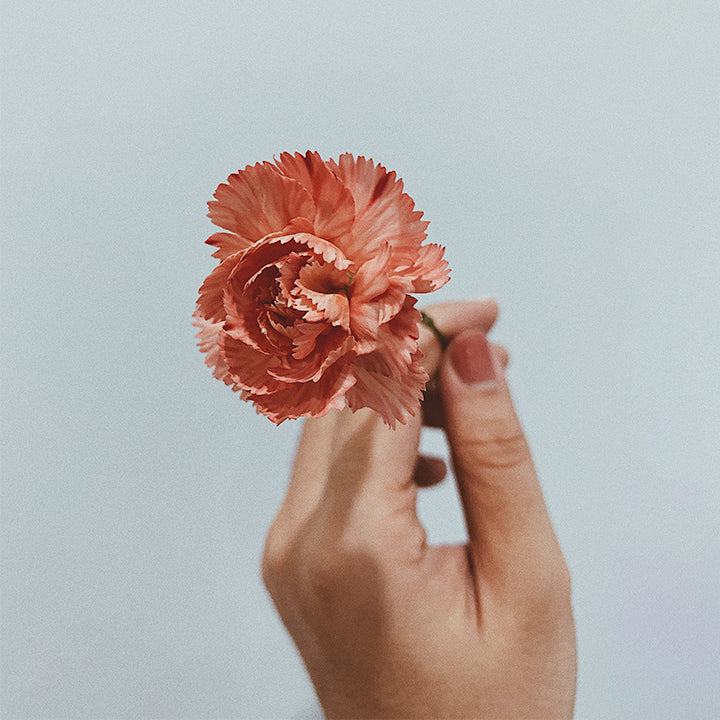 All-Natural
Traditional air care products are made with toxic ingredients and cheap materials. We think it's time for change, which is why all of our scents are natural, vegan, pure, and cruelty-free. They come in UV-protected bottles to preserve their quality, and are free from synthetic fragrances, formaldehyde, mineral oil, phthalates, parabens, and sulfates. These are pleasures you never have to feel guilty about.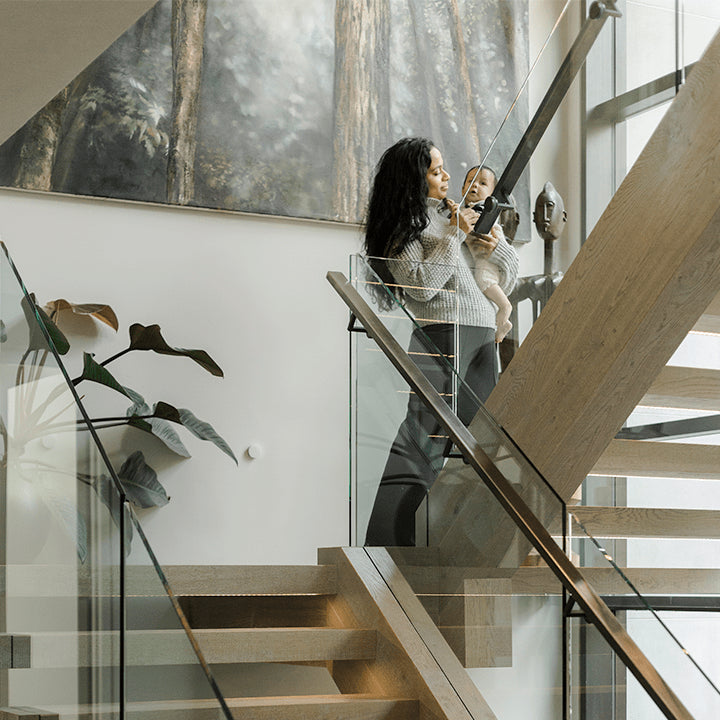 Values-Driven
Our mission is to help people feel at home—in their spaces, but also within themselves. We do this by supporting three main causes that are important to us: safe, comfortable homes for everyone; women in entrepreneurship; and LGBTQIA2S+ rights and awareness.
When siblings Sara Panton and Sean Panton learned about the toxic ingredients found in traditional air care and home scenting products, they set out to create a better alternative for people and for the planet.

Sara and Sean grew up in a small oceanside community on Vancouver Island, where they learned about natural ingredients and sustainable products at a young age. Inspired by those values, today they lead a passionate team with the goal of inspiring people to think differently about the air in their homes. After all, it should feel light, beautiful, and full of possibility.