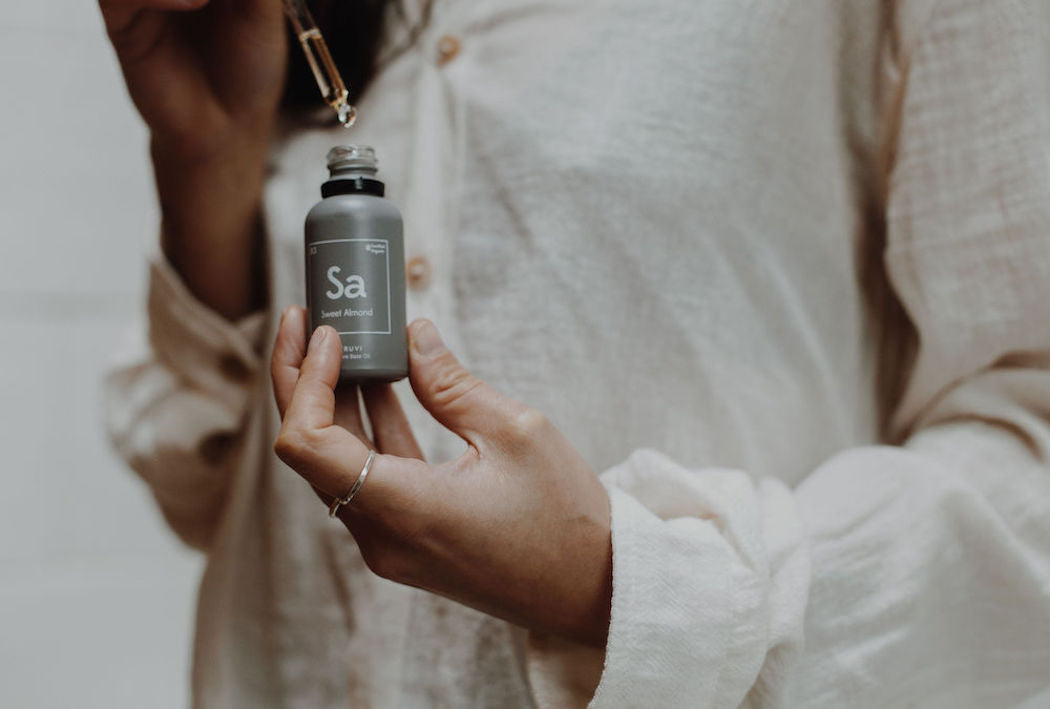 My foray into the world of skiing came at the ripe age of 24. Let me paint the picture for you: afraid of heights, doesn't like going fast, hates being cold. But alas, there I was—standing atop the bunny hill, not really sure what to expect. I'll never forget slowly pizza-ing my way down, as my boyfriend very patiently coached me through it. Safe to say that with a few seasons now under my belt, I've progressed onto the "big girl" runs. While I'm still working up to the concept of "loving" a day on the hill, I really do appreciate spending the time outdoors and the sense of accomplishment you feel after it all. And yes, I guess going fast is pretty fun.
The one thing that I have been struggling with during my ski journey thus far is my skin—I have super sensitive skin and I've found that when I get back from the hill, I'll often break out in red bumps later in the evening. Or my face will be permanently hot and red. I'm attributing it to windburn (and perhaps that aversion to the cold I mentioned earlier). Whatever it is, I know that when I look at my poor skin, she needs two things: hydration and to be soothed. Enter the Après Skin Face Oil. I combined my five favourite oils for gentle, gentle protection—here's how it goes down.
APRÈS SKI FACE OIL
BASE OlLS
6 droppers Sweet Almond Oil
6 droppers Apricot Kernel Oil
COMPLEX OILS
2 droppers Rosehip Oil
2 droppers Blueberry Seed Oil
ESSENTIAL OIL
10 drops Lavender Essential Oil
Directions
All you have to do is mix the oils in a dropper bottle and apply to the skin after cleansing. You can apply four or five drops of the oil directly to your skin, or if you're like me and can't let go of your cream, you can add five drops into your cream and slather the mixture all over your face. I will sometimes leave out the Lavender if my skin is being super sensitive, but feel free to do whatever is best for your skin in the moment.
Why I chose these oils
I started with Apricot Kernel because it is our most gentle base oil for healing damaged skin, and Sweet Almond because this mild base oil will protect the skin without clogging pores. Blueberry Seed is a conditioning complex oil that brings life and bounce back to the skin, while Rosehip is a comparative complex oil that soothes redness. And finally, Lavender is a gentle essential oil that calms the skin and smells amazing.