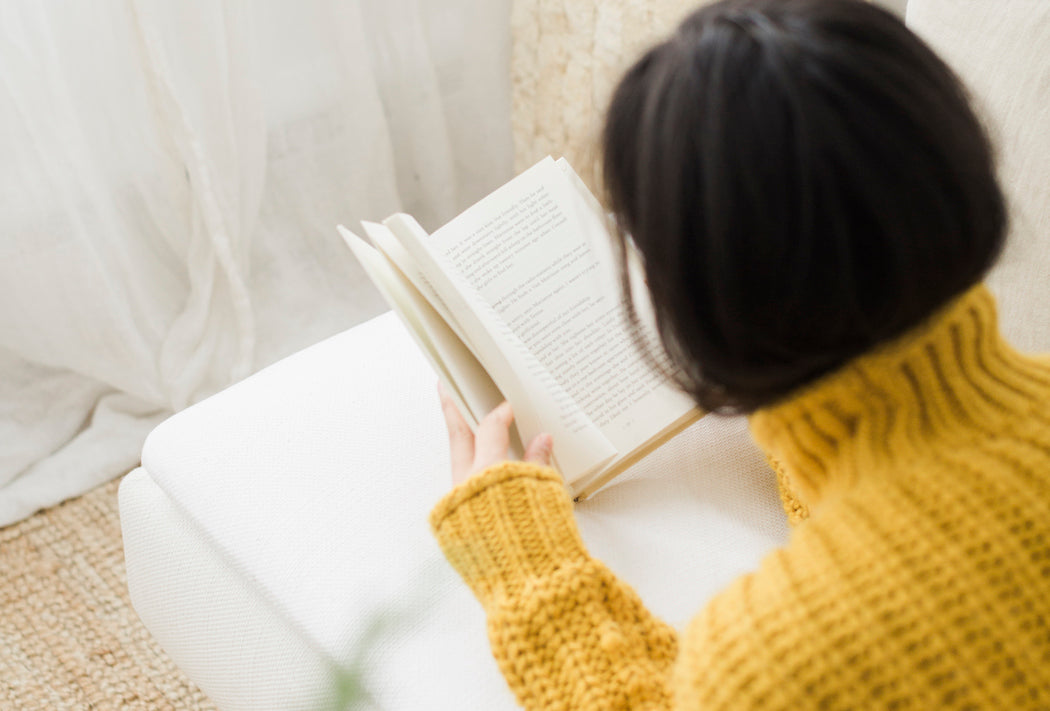 Love comes in so many forms. This Valentine's Day, find the type of love story that speaks to you.
A masterful and timeless work of fiction that follows one man's undying devotion to the love of his life. A classic must-read, it's ideal for the romantic (without being cheesy or predictable).
At the intersection of love and lust, this book is not for the faint of heart. Following the lives of three real women in America, the author paints a harrowing, gutting picture of modern-day female desire. With exceptional reporting and a writing style that makes it feel more like a novel than non-fiction, it's an addicting and insightful read.
When a young woman and her mother rent a beach house for a vacation in Spain, they are forced to confront each other in new and often painful ways. With poetic prose, this book cuts deep.
How does one decide to become a mother? What makes her choose to be one, or to not be? In stream-of-consciousness style narration, we're taken into the mind of a woman who's trying to figure out what she wants—and in doing so takes a sincere look at her relationship with herself.
A love story for the modern age. This passionate read follows the raw, emotional relationship between a young girl and boy, who must navigate social pressures, the transition from high school to university, and their feelings for each other. It's beautifully written and full of heart.
No matter which one you choose, yes: a glass of wine will pair nicely.