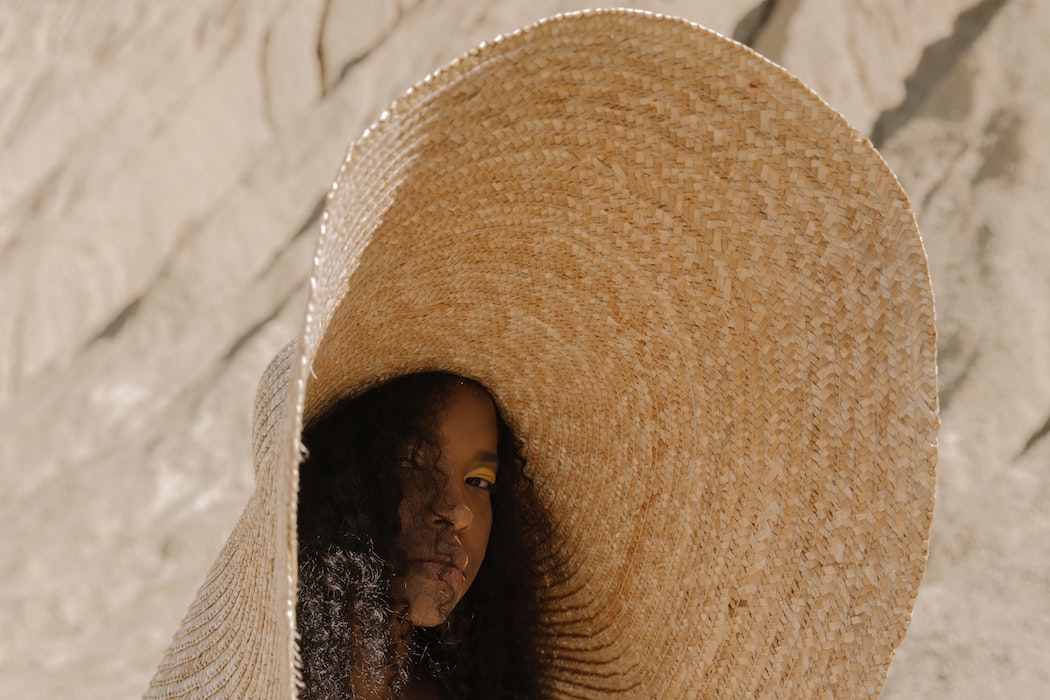 Drugstore skincare has come a long way.
Drugstores across North America have been expanding their assortment of effective skin and body care products, and the quality of their offerings are now toe-to-toe with your local department stores—minus the heavy price tags.
In fact, expensive skincare does not always equal good skincare. Dermatologists will often recommend certain drugstore products to help with skin concerns like acne and rosacea, because mass consumer products are often effective and affordable: a winning combination, if you ask me. These drugstore skincare brands often skip the typical "luxurious" facets of skincare that can affect affordability—things like fragrance and packaging. But you can actually still find luxury at the drugstore. You just have to know where to look.
Whether you shop at Target or Shoppers Drug Mart, here are some of my favorite picks from their shelves.
Cocokind Oil to Milk Cleanser
I've never met a product from Cocokind that I didn't like. The ingredients are super easy to understand; if you want to do a little research before you head to the drugstore, the brand's website houses all of the information you need to know. The Oil to Milk Cleanser has the most luxurious consistency and feels so gentle on my skin. You can use it AM or PM—it's especially great for anyone with acne-prone skin, as it promotes a healthy microbiome environment, which can help combat breakouts and inflammation.
Versed Shortcut Overnight Facial Peel
The word "peel" can be a bit intimidating on a label, especially from the drugstore—but the Versed Shortcut Overnight Facial Peel is nothing to be afraid of. It is one of the gentler exfoliating products on my bathroom shelf. When left on overnight, the blend of lactic and glycolic acid work together to break down dead skin cells, so you wake up with a smoother, fresher-looking complexion. It's also a no-fuss formula that soaks into the skin like a lotion, so you won't have to worry about cleaning your pillowcase after using. What a concept!
The Inkey List Hyaluronic Acid
This is a public service announcement: do not sleep on The Inkey List. Time and time again, the brand hits it out of the park with its gentle and effective products. I have tried about 10 different things from this brand, and each one is better than the last. The Hyaluronic Acid serum is super affordable, making it worth every penny and then some. Its formula is non-sticky, so it glides onto the skin and sinks in seamlessly under your favorite moisturizer. Pro tip: make sure your skin is damp before application so the serum can hydrate the skin most effectively.
CeraVe Renewing SA Cleanser
The amount of beauty and skincare product recommendations I get from TikTok is astronomical. But this is my absolute favorite item that I have tried thus far. Dermatologist-recommended CeraVe has created a simple yet effective cleanser formula. With ingredients including salicylic acid, hyaluronic acid, and niacinamide, it makes my skin feel super clean, but not stripped.
Schmidt's Natural Deodorant
Now that your face is taken care of, make sure your pits are, too. If you haven't made the journey over to natural deodorant, consider taking your first step with Schmidt's. The signature Rose & Vanilla scent is super nice, and the formula actually works to keep you fresh. The brand uses plant-based and natural-origin ingredients, such as shea butter and odor-fighting magnesium, that are formulated to be gentle and effective.
Now you can pick up your skincare, toilet paper, and snacks all in one place. Efficiency level: 100.