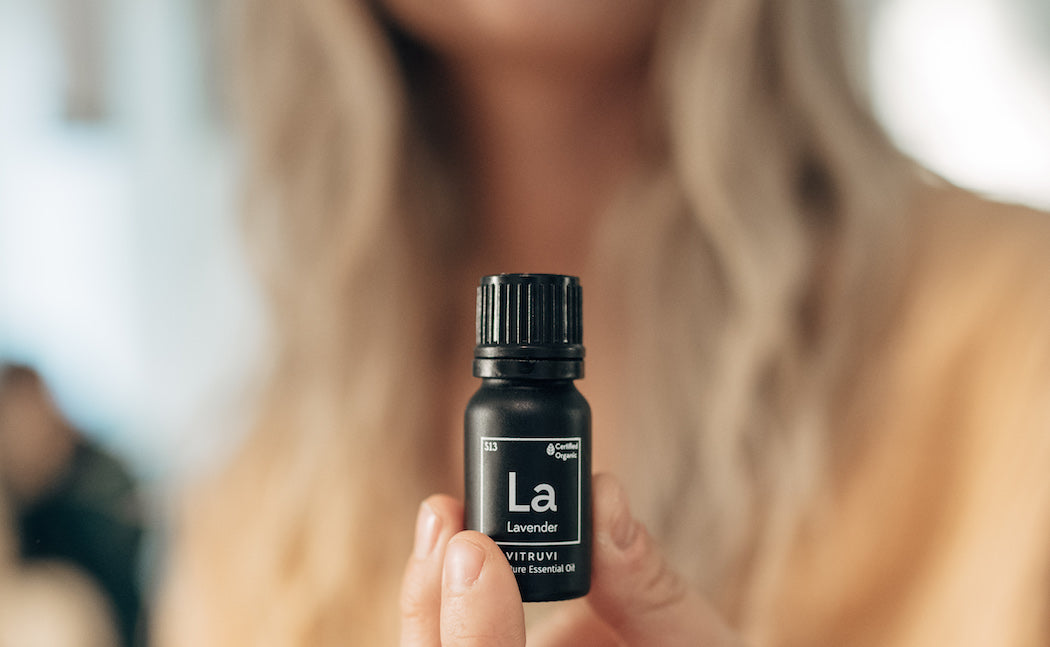 We're so into this bath oil blend that we just had to share it. The mix of herbal, woodsy, and floral oils is our latest remedy for bedtime bliss.
Rosemary provides a grounding herbal quality; Lavender is soothing and luxurious; and Cedarwood instantly turns your washroom into a cedar sauna experience. Together, the oils' aroma smells like going for a walk through a field just as the flowers are starting to bloom.
FIELD OF DREAMS BEDTIME BATH OIL
6 drops Rosemary Essential Oil
9 drops Lavender Essential Oil
5 drops Cedarwood Essential Oil
How to use it
Add all of the oils to your bath while the tub is filling.

Soak on, friends.