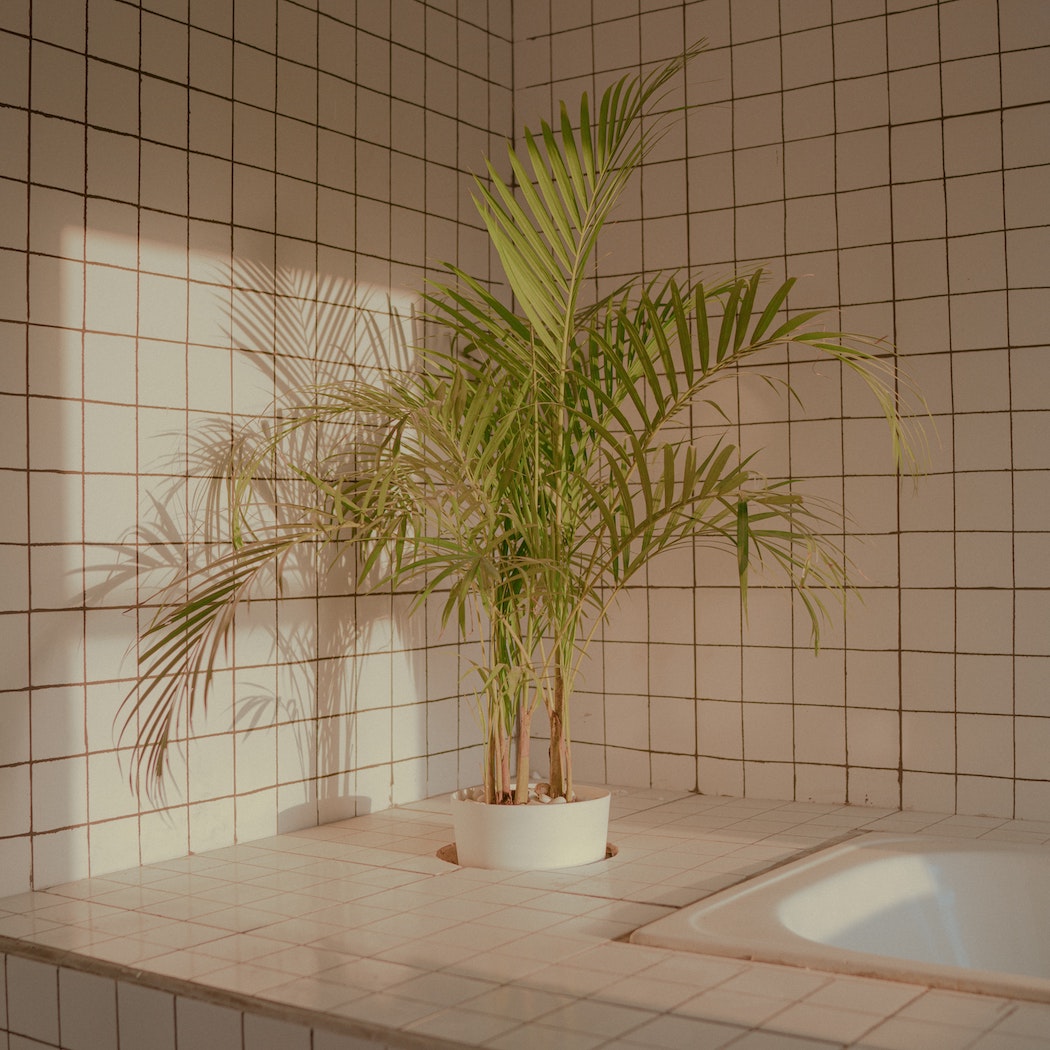 Halotherapy—also known as salt therapy— isn't new, but it is having a resurgence.
There has, according to a recent industry update by Salt Therapy Association Founding Director Leo Tonkin, been a 30 percent growth in halotherapy globally over the past year. And although this wellness practise is still relatively unknown in North America, European monks and Polish miners have for centuries noticed the beneficial effects from spending time surrounded by salt.
What is halotherapy?
The concept of dry salt therapy is pretty simple. Breathing inside a salt cave provides anti-inflammatory and cleansing effects, allowing pure, micro salt particles in the air to reach deep in the lungs, where they absorb pollutants and bacteria.
Benefits of halotherapy
Salt therapy has primarily been thought of as a way to treat respiratory conditions like asthma and coughing, but some claim that it helps ameliorate skin ailments like eczema, acne, and psoriasis—while others have drawn links between the relaxing effects of salt caves and treating anxiety. The Salt Therapy Association is currently championing research on halotherapy, but it is still considered an alternative therapy, meaning it can be a good idea to discuss it with your doctor before trying. Overall, halotherapy is a low-impact way to potentially treat allergies and sinus problems; in addition, time in a salt room can be a great excuse for a quick digital detox and can be generally relaxing and rejuvenating.
Since many spas have been forced to shut down or restrict operations due to COVID-19 safety protocols, halotherapy has become a popular wellness outlet as of late. There's no need to have any interaction with a practitioner, and salt rooms are pretty low maintenance; the antibacterial salt helps clean the air, and standard protocol includes wiping down surfaces and bringing in new air between guests.
After what she calls a "life-changing" experience at Lefay Resort & Spa in Lago di Garda, Italy, Terri Smith was inspired to install a halotherapy feature at her newest Woodhouse Spa location in the Bottleworks District of Indianapolis—the first Woodhouse location to have a salt room. Every wall is covered with salt bricks (for a total of 5,000 pounds of salt), along with three zero-gravity heated salt relaxation loungers. "I use an inhaler daily," Smith says. "And I was immediately hooked on halotherapy. When you inhale the medical-grade salt, your lungs immediately expand, and the heaviness of congestion leaves the chest."
The new Muir Hotel opening on the Halifax waterfront in summer 2021 is also making halotherapy a key part of its holistic wellness experience. A dry room has been lined with Himalayan salt blocks, and the air is infused with Atlantic maritime salt via a halogenerator. Guests will be able to recline on heated loungers to enjoy the experience.
"Our connection to the sea and salt air is quintessentially Maritime," says Scott Armour McCrea, president and CEO of The Armour Group, which is developing the Muir. "From the moment a Nova Scotian lands back in the province, they remember that slight tinge; that feeling and aroma of salt that is ever present. The use of salt to heal and preserve has been common in this culture for centuries. It seemed a natural addition to a wellness centre that is intended to be born of this place."
Some properties, like The Reeds at Shelter Haven, pair salt therapy with relaxing music and soft color effects to further enhance the therapeutic benefits. Others, like Circle Wellness Studios in Vancouver, combine halotherapy with hydrotherapy into a private spa circuit. And some facilities, like Pure Salt Studios in South Carolina, even offer yoga, meditation, and sound healing classes with ceremonial cacao—all taking place inside the salt room.
"Like halotherapy, all of the healing modalities we host are rooted in ancient cultures and history," says Pure Salt Studios founder Lauren Grace Dills. "Once the door is shut and you are seated amidst the glow of the salt walls, you can leave the outside world and everything in your life. It's like you are transported to another place. Plus, whether you're doing yoga or enjoying sound therapy, you're getting all the benefits of a halotherapy session, too. So it's double the benefit—a very efficient use of your time."
Sometimes it's really good to be salty.