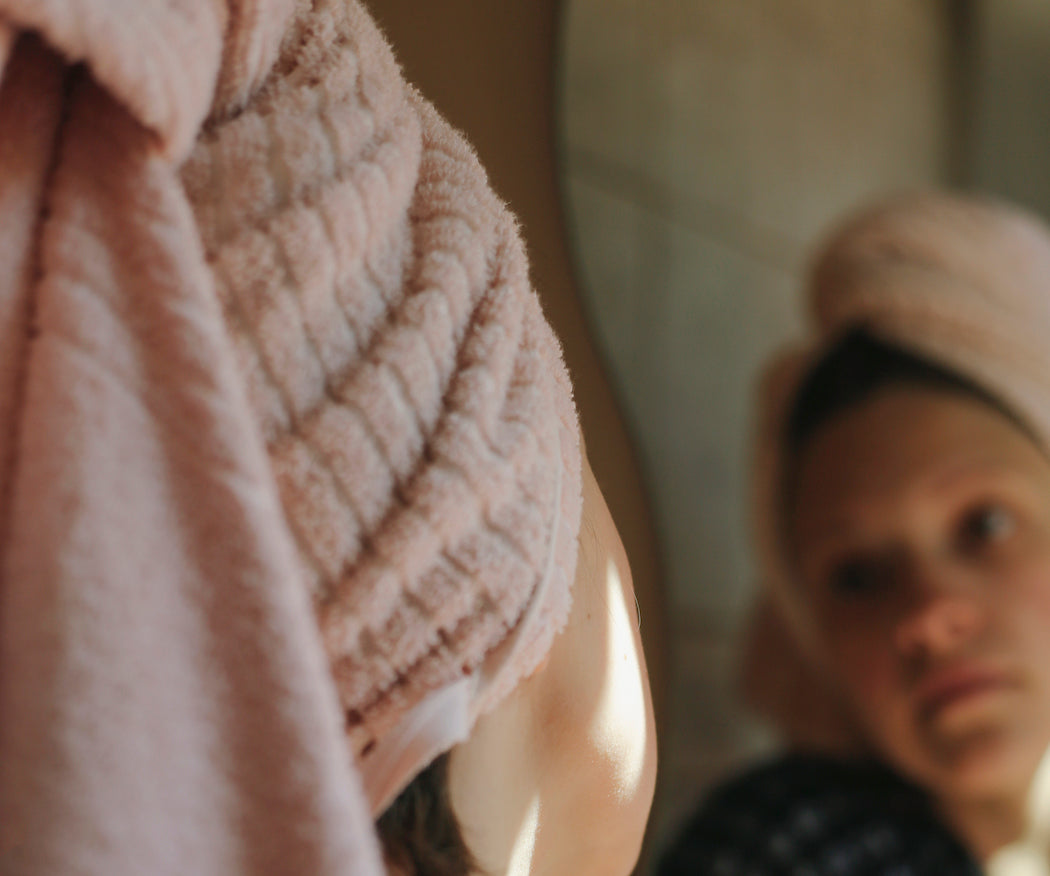 There are so many pluses to making your own beauty products, the number one being that you know the exact ingredients going onto your skin. There aren't chemicals you give yourself a migraine trying to pronounce, or things being disguised as something else—and then, of course, there's the fact that you made your products with your valuable time and added in that little pinch of love.
We're crazy about Bergamot Essential Oil for its cozy scent and calming properties, and we love aloe vera for its soothing and healing abilities. Mix them together and you have an all-natural face wash that will nourish and clean.
ALOE AND BERGAMOT FACE WASH
1/4 cup aloe vera gel
2 tablespoons water
5 drops Bergamot Essential Oil
2 tablespoons baby-mild Castile soap
How to use it
Mix all of the ingredients together in a bowl.
Transfer them to a bottle with a pump.
Each morning and night, wet your face with water. Put two pumps into your hands and massage onto your skin for about 20 seconds.
Rinse off and pat dry.
This wash keeps for up to a few months because it doesn't have any preservatives, so store it in a cool, dry area. And enjoy using something that you made yourself.