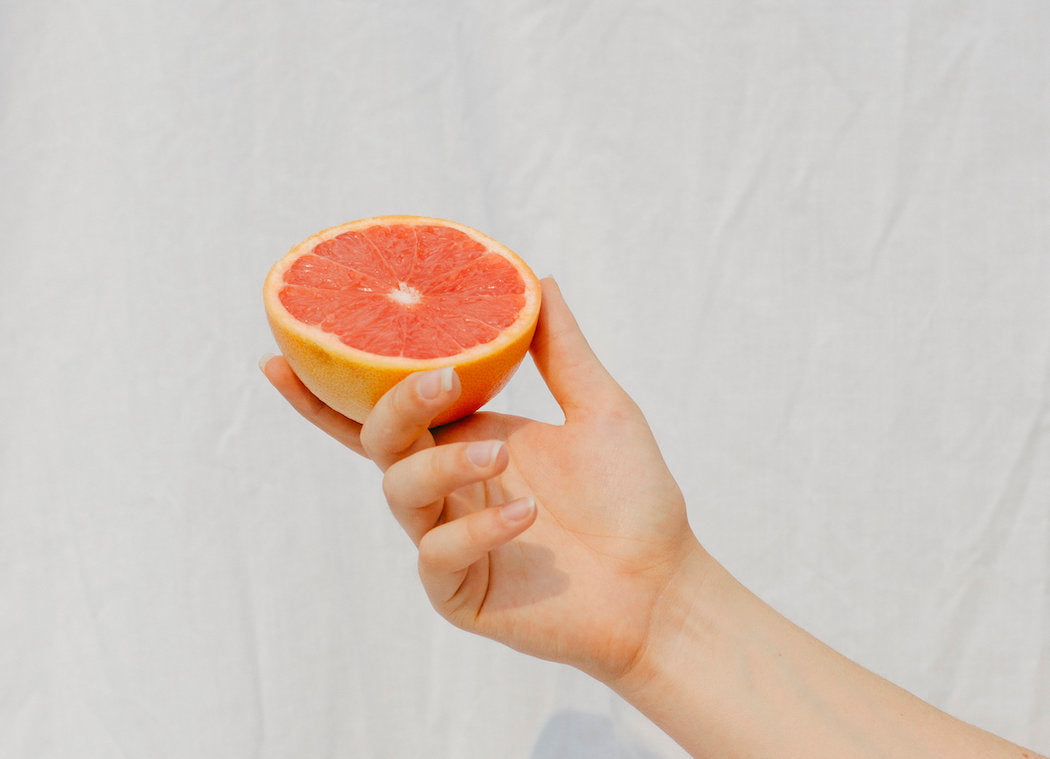 We love this scrub any time of year—it is energizing and effective.
The oats and coconut oil provide nourishment, the sugar exfoliates, and the Grapefruit, Peppermint, and Sweet Orange leave your body smelling fresh and feeling cleansed. Consider it the perfect Friday night ritual.
CITRUS SUGAR BODY SCRUB
1/2 cup dry oats
1/2 cup white sugar
1/4 cup coconut oil
10 drops Sweet Orange Essential Oil
10 drops Grapefruit Essential Oil
10 drops Peppermint Essential Oil
How to use it
Add the oats, sugar, and coconut oil to a small mixing bowl.

Add the essential oils and mix together with a spoon.

Apply the scrub all over your body, rubbing it in circular motions for 20-30 seconds.

Rinse off in the shower or tub.

Get ready for soft-skin compliments.