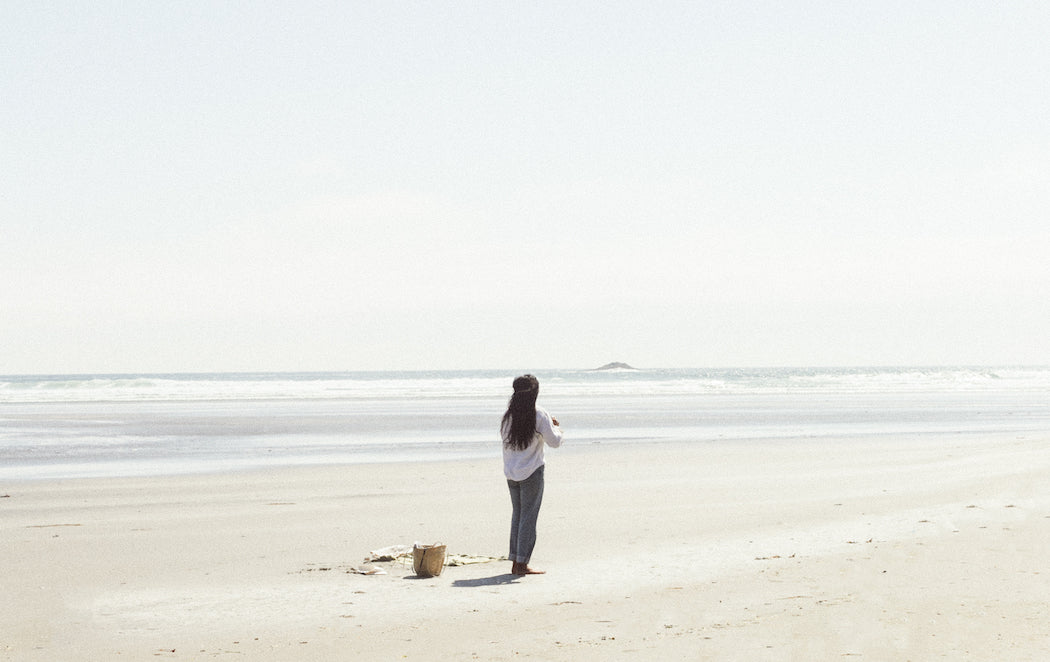 Even in the hottest months of the year, our bodies need to shed dead skin. This light scrub will exfoliate to remove any dirt (thanks, beach volleyball) and unwanted layers, without overdrying or getting rid of that tan. Plus, the Bergamot and Eucalyptus essential oils give off an invigorating, uplifting aroma.
INVIGORATING SUMMER BODY SCRUB
2 tablespoons brown sugar
2 tablespoons coconut oil
5 drops Bergamot Essential Oil
6 drops Eucalyptus Essential Oil
How to use it
Mix all the ingredients together in a bowl.

Apply to your body—anywhere that needs some extra attention, be it your elbows, shins, or shoulders—and rub in gentle circles for five to 10 seconds. (Tip: to minimize mess, you might want to do this in the shower.)

Wash off with warm water.

Follow with a body oil or cream.

Enjoy the softest skin for days.