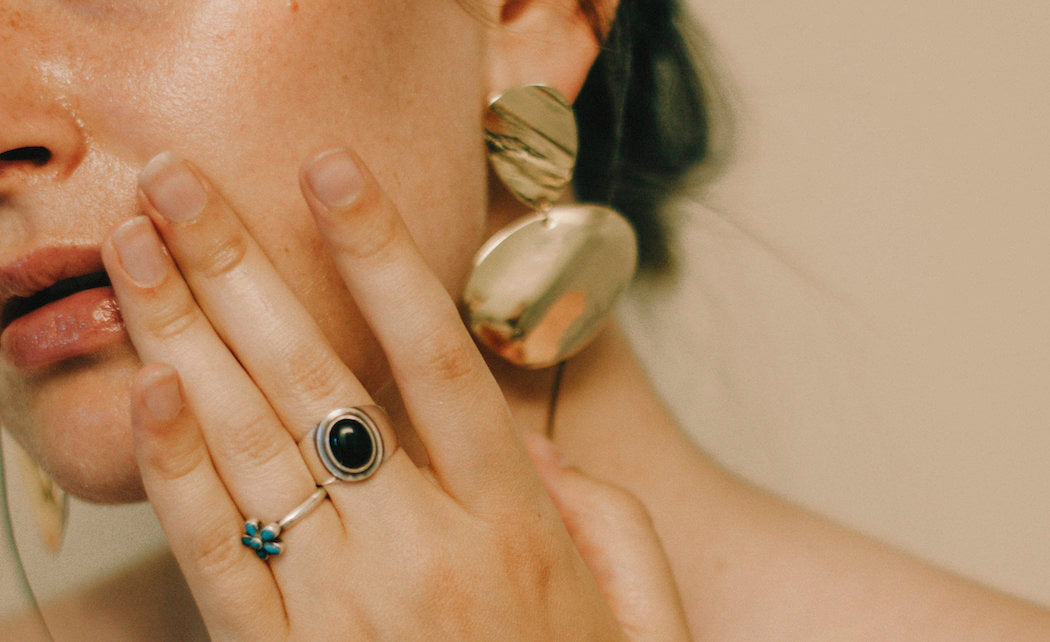 This is a game-changer. The following scrub is a saviour for us when dealing with chapped lips. Using simple, all-natural ingredients found around your home, you'll have super smooth, moisturized lips in under five minutes.
NOURISHING LIP SCRUB
2 tablespoons brown sugar
1 teaspoon Vitamin E oil
1/2 teaspoon olive oil
2 drops Lavender Essential Oil

How to use it
In a small bowl, combine the Vitamin E oil and olive oil.
Slowly add in the brown sugar and the Lavender.
Apply a small amount to your lips and scrub gently for up to 20 seconds.
Wash off. (We like to apply Vitamin E oil directly to our lips afterwards.)
Pucker up, you stunner.