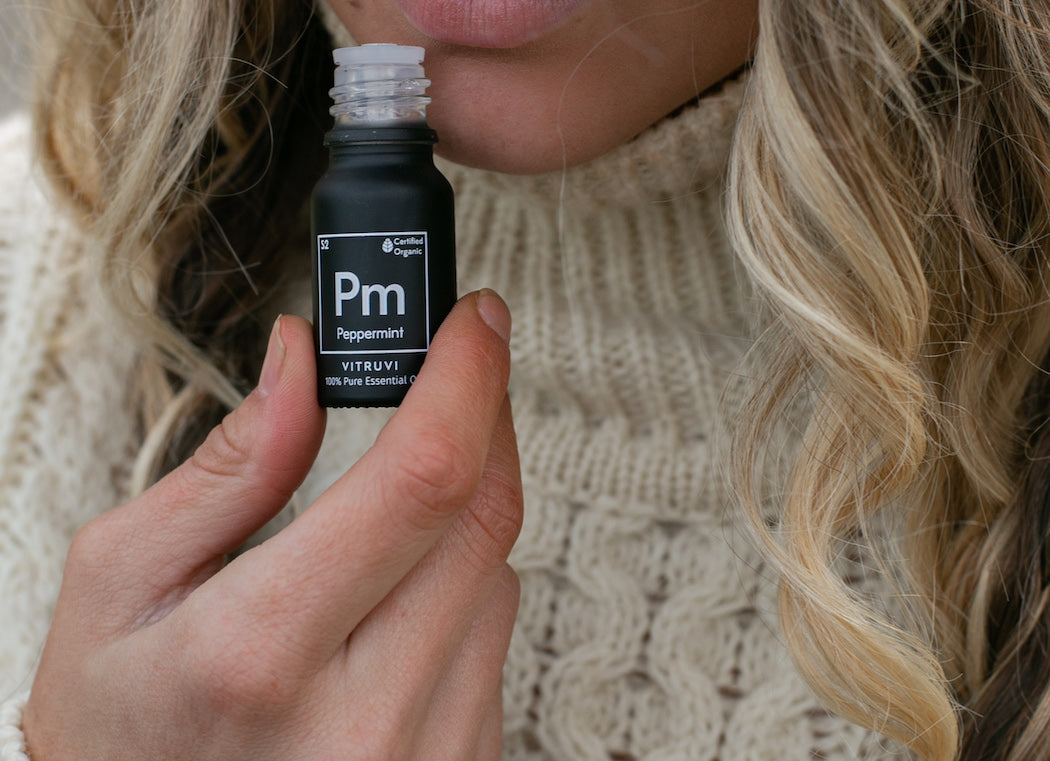 Before a trip, we're always on the hunt for travel-sized versions of our favourite products. While it's fun to track down these mini (and weirdly adorable?) items, it's also worth considering making your own carry-on versions. That's where this Peppermint Travel Balm comes in.
PEPPERMINT TRAVEL BALM
4 tablespoons coconut oil
3 drops Peppermint Essential Oil

How to use it
Mix the oils together

in a small travel container and you are good to go.

Peppermint has properties that can sometimes help ease nausea and congestion, so if you start feeling a little off at 30,000 feet, rub this mixture on your temples or chest.

N

ow you really can sit back, relax, and enjoy the flight.