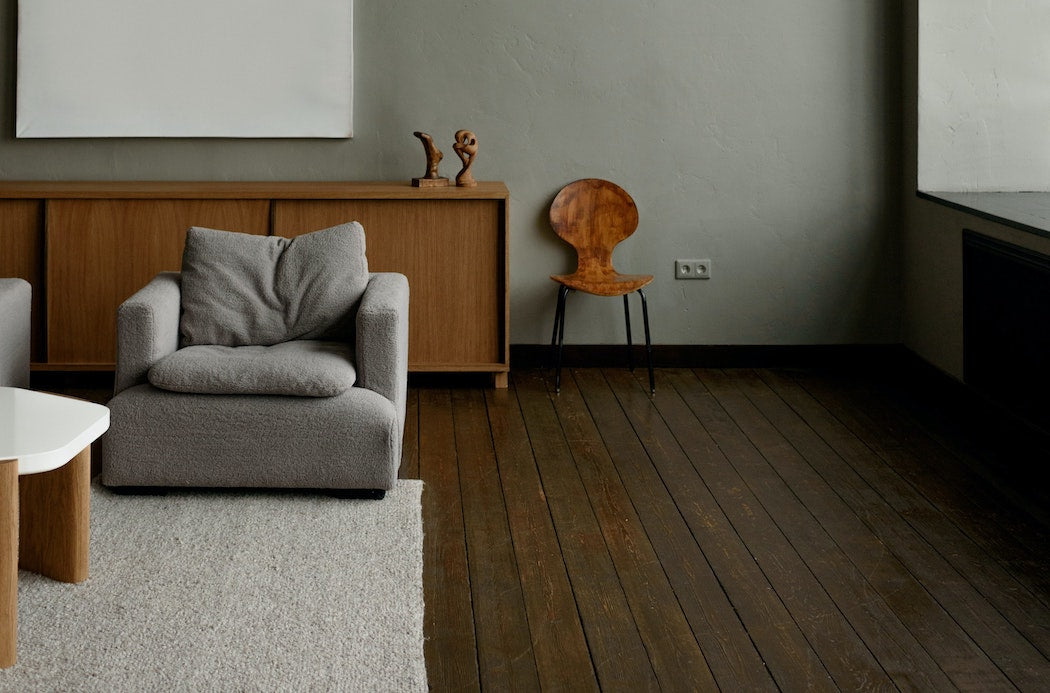 When I get lost in a book—when I'm really engrossed—I forget I have a body. I stop repositioning; I no longer notice how cold my feet are; I lose track of time.
Here are five woman-authored books that took me somewhere. Each is unique, but what they share is a shaping of language that will envelop and transport you. These books are perfect for the quiet days of winter, when the sky is inky and the days are slow.
"Milkman" by Anna Burns
When she catches the eye of a local paramilitary, the narrator of Milkman gains the kind of attention she never wanted. Rumors spread, emotions cause chaos, and the truth becomes something to manipulate and conjure rather than reveal. With a strong, singular voice, this novel is funny, slick, questioning, and surprising. It is, in a word, delicious.
"Second Place" by Rachel Cusk
Softly disarming, Second Place is about art imitating life, about womanhood, about daughters, and about belonging. A mother becomes enraptured with the work of an artist and invites him to stay in her guest house in the French countryside in an unofficial residency. But his dark presence proves to be a challenge for her, and she soon becomes more and more unraveled. Specific, unhinged, and liberating, Second Place asks us: what does it mean to rebel? And how far is too far?
"Foster" by Claire Keegan
Tender and sparse, Foster is a book to be devoured in one sitting. A young girl is taken to live with distant relatives in rural Ireland for the summer, and she's not sure how long she'll be there. Over the season, she develops new relationships with her family and herself, and discovers a heartbreaking secret along the way. Equal parts sad and beautiful, it's a meditation on grief, loss, and duty.
"Paradais" by Fernanda Melchor
This book is not an easy read. The prose is stark and hypnotizing; the content is chilling. Two teenage boys sneak around a luxury housing complex in Mexico, getting drunk to escape their realities. Both deeply unhappy but for very different reasons, they find a macabre kinship in each other that leads them to the unthinkable. With violence lurking just below the surface of a story that creeps as it builds, Paradais haunted me long after I finished the last page.
"Run Towards The Danger" by Sarah Polley
Unflinching and bold, Sarah Polley's collection of essays about her life left me with just one question: is there anything this woman cannot do? Ranging from her time as a child actor to her celebrated career as a screenwriter and director, Run Towards The Danger is a clear, poignant dissection of creative pursuits, the place of work in our lives, and the ways in which we carve out our sense of self.
See you on the other side.