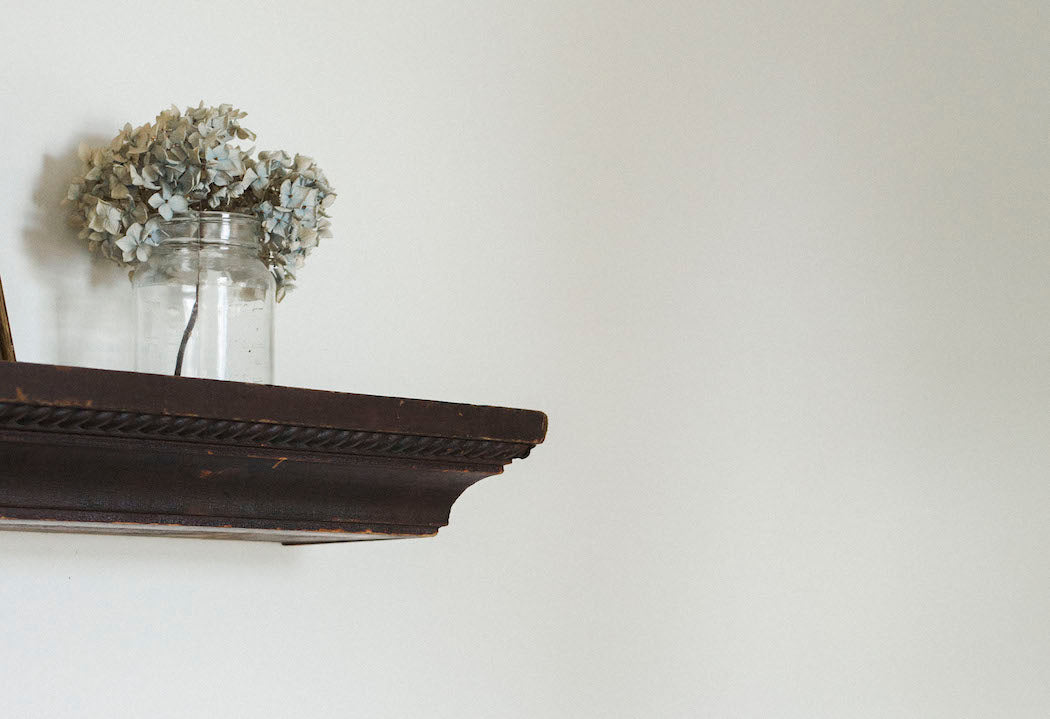 It's no secret that 2020 was a rollercoaster. It was difficult for everyone, and our collective mental health in particular took a serious hit (thanks, isolation). But now it's 2021, which means a fresh start—at least symbolically. Here are some simple ways to positively impact your mental state this year.
Take a social media break
Looking at your phone numerous times a day might be normal for you. But excessively checking social media for updates can have adverse effects on your mental health for multiple reasons. First, constantly watching others on social media can make you feel like certain aspects of your life aren't up to par, whether that be your body, your house, or your job. Another issue involves the type of news you're being exposed to on a daily basis. While it's important to stay informed on world issues, it can also be overwhelming. 
If you're feeling anxious, try taking a small break from social media—and even from technology overall. This can give your mind a break from things that make you feel exceedingly stressed, sad, or angry.
Make more time for self-care 
Self-care can take many forms, but the main thing to note is that it should support your overall wellbeing. Eating a nutritious diet and exercising are two important facets of taking care of yourself. Try doing at-home workouts to get your body moving and your blood pumping, and look to sites like Delish that offer suggestions for healthy meals.
Additionally, don't forget that sometimes your body needs some TLC. Massages are a great way to reduce stress and relieve muscle tension. If massages aren't your favorite (or you are not comfortable getting one right now), consider creating an at-home spa experience instead. Draw a warm bath, put on some soothing music, and feel your tension ease away. For even more relaxation, add some essential oils into your bath water (we love Geranium and Cedarwood). You can also put vitruvi's Retreat Blend in your diffuser to make yourself feel as if you're on a tropical vacation instead of in your bathroom.
Self-care can also be more practical, such as using a hair loss solution for thinning hair or charcoal toothpaste for teeth discoloration. Or perhaps you want to make your own clay face mask, or simply curl up with a good book (or Netflix—no judgements here).
Treat yourself
Treating yourself means allowing yourself to indulge. That pair of shoes you've been eyeing? Or that haircut you want? That double-baked almond croissant you're craving? Just do it. Make choices that make you happy, because sometimes that's all you need to turn a bad day into a better one.
Ask for help
There is absolutely nothing wrong with seeking help if you need it. That could mean calling a loved one to talk, or going to speak with a professional—either way, it is completely normal, and even encouraged, to create a support system for yourself. No human is an island.