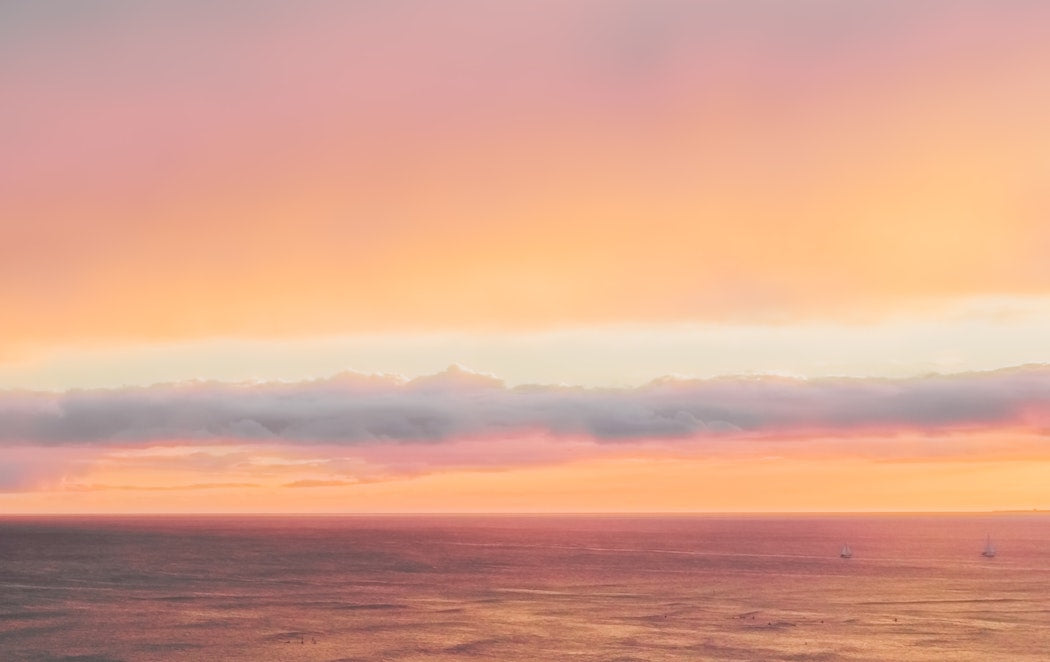 As photos of Greta Gerwig's forthcoming Barbie movie—starring Margot Robbie and Ryan Gosling as the squeaky, sparkly Barbie and Ken—continue to permeate the internet, Barbiecore has become a definite trend of the summer.
Skimpy, lavish, pink, at once sexy and twee: Barbiecore is exactly what it sounds like. But what does it smell like? We explore.
Wild Posy Blend
Barbie loves fresh flowers at home as much as the next gal, and that's exactly what Wild Posy smells like. With notes of Wild Orange, Patchouli, Vetiver, and Ylang Ylang, it'll transform any room into a field of blooming pink wildflowers—perfect for that summer picnic vibe.
[product-card pid="7102743642292" vid="41381101895860"]
Retreat Blend
For a Malibu Barbie moment, Retreat is the perfect scent. A blend of Grapefruit, Eucalyptus, and Palmarosa, it smells like the feeling of lounging on a chaise, by an infinity pool, under palm trees, overlooking the ocean, with your pink convertible at valet… you get it.
[product-card pid="7102743838900" vid="41381102092468"]
Boost Blend
Bubbly, just like Barbie: that's Boost. With the aroma of fresh citrus (thanks to notes of Juniper, Lime, and Grapefruit), it smells like fruit trees and positivity. It's the aromatic equivalent of a pink sangria or an Aperol spritz.
[product-card pid="7102744068276" vid="41381102223540"]
Golden Blend
A golden boy deserves a Golden scent. With a tan like Ken's, he's glowing like the sun—and so is this scent. With Grapefruit, Lavender, Ginger, and Peppermint, it smells like warm sunbeams and big laughs.
[product-card pid="7102743969972" vid="41381102256308"]
So, as Ken would say: come on, Barbie, let's go party.