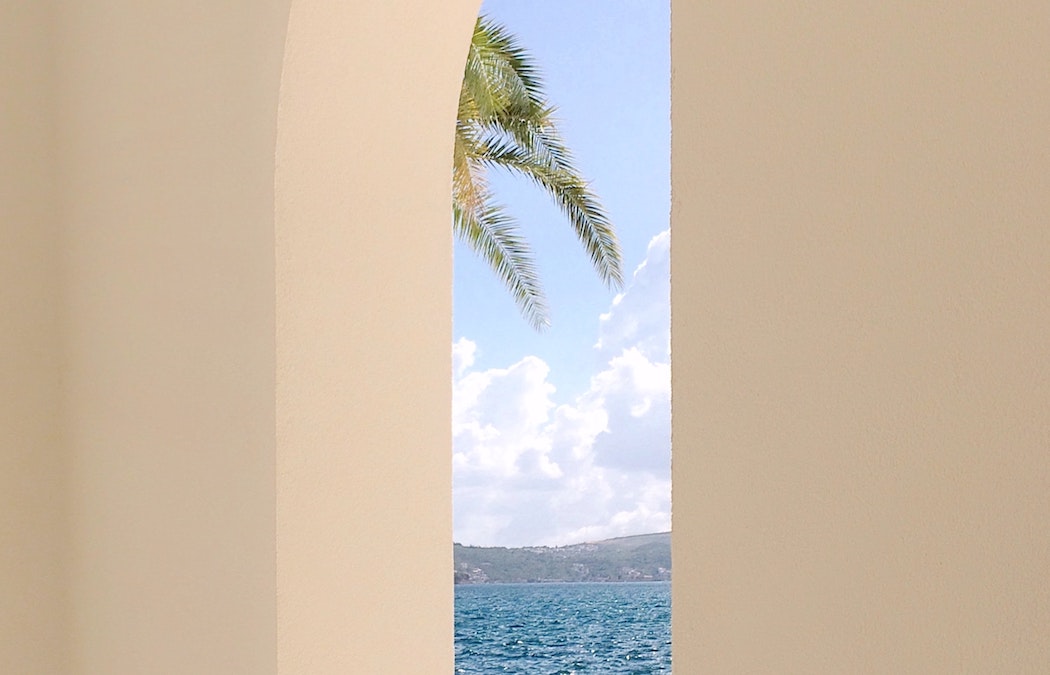 In the summer months, beaches get the attention they've lacked all winter. When you make your way to the sand on these hot, sunny days, there are a few things to remember: wear sunscreen, stay hydrated, pick up your garbage when you're done, and bring a good book.
I've got that last one covered for you.
"My Sister, the Serial Killer" by
Oyinkan Braithwaite

Oyinkan Braithwaite's book is a quick 200 pages that keep you glued and wanting more right from the first sentence. It is so addicting, you'll be able to read it in one (beach) sitting.
"Mexican Gothic" by Silvia Moreno-Garcia
Another 200-pager, and this one keeps you in suspense right until the very end. You'll find yourself turning each page in a desperate attempt to figure out what's going to happen next.
"How to Pronounce Knife" by Souvankham Thammavongsa
Souvankham Thammavongsa beautifully depicts the barriers immigrants face in North America. The short stories in this book give a glimpse into the life of others and remind us that being kind is always the answer.
"One by One" by
Ruth Ware

This is a bit of a longer read, but you'll race through these 360 pages due to Ruth Ware's incredible gift for storytelling. The cold atmosphere of the book is sure to cool you down on a hot summer day.
"Truly Devious" by Maureen Johnson
Full disclosure: TikTok made me buy and read this book, and it did not disappoint. The mystery in this novel itches any scratch you may have for a thriller. If I can't convince you to read this book, TikTok certainly will.
"The Stonewall Reader" edited by the New York Public Library
On the 50h anniversary of the Stonewall uprising, the New York Public Library created this anthology to honor the fight for liberation and equality by LGBTQA2S+ activists. With a foreword by Edmund White and an introduction by Jason Baumann, the book looks at the before, during, and after of Stonewall, ensuring we understand the full power of that historic time.
Enjoy your days in the sun this summer, and remember to be safe and to read a great book.