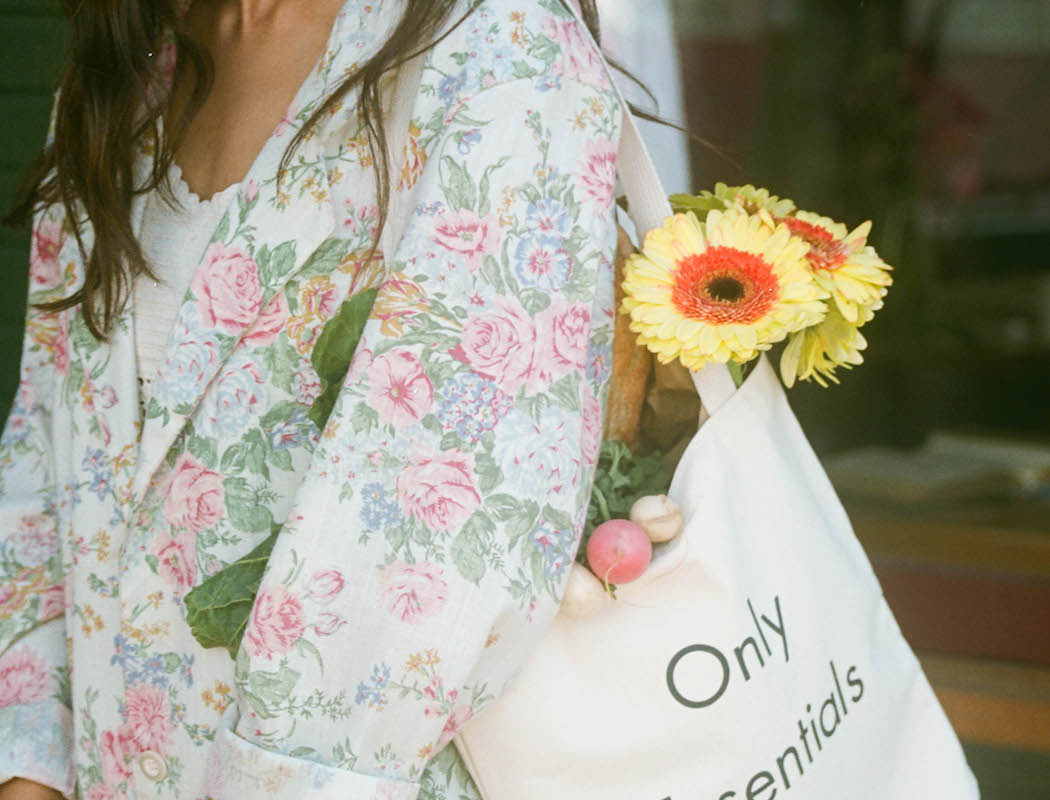 Since we drink a comical amount of caffeine on the daily, we try to keep the ritual as waste-free as possible. So here are a few travel mugs that have exceptional design and are beautiful enough to show off on your desk, even when empty.

This one's especially sleek. Its thoughtful design and minimalist aesthetic allow coffee fiends to sip from it at a comfortable angle, like with any mug. And hey, you'll look really good doing it.

A tumbler that can do it all. We are envisioning this one accompanying a rustic cuppa at a campsite on a Sunday morning, then coming with to the daily grind (full of the daily grind) at the office on Monday. It's a versatile vessel.

Coming in either commercial-grade stainless steel or recyclable co-polymer, the Reusable Cup from Frank Green is super cute. And it is completely customizable, with 10 colours to choose from for the button, lid, and base.

Designed to look more like a typical paper to-go cup, the Brew from KeepCup comes in an array of colour schemes and is made from blown tempered glass. Plus, better than a typical paper to-go cup, it has a cover for the mouthpiece. Goodbye, spills.

Coffee tastes better when clean.