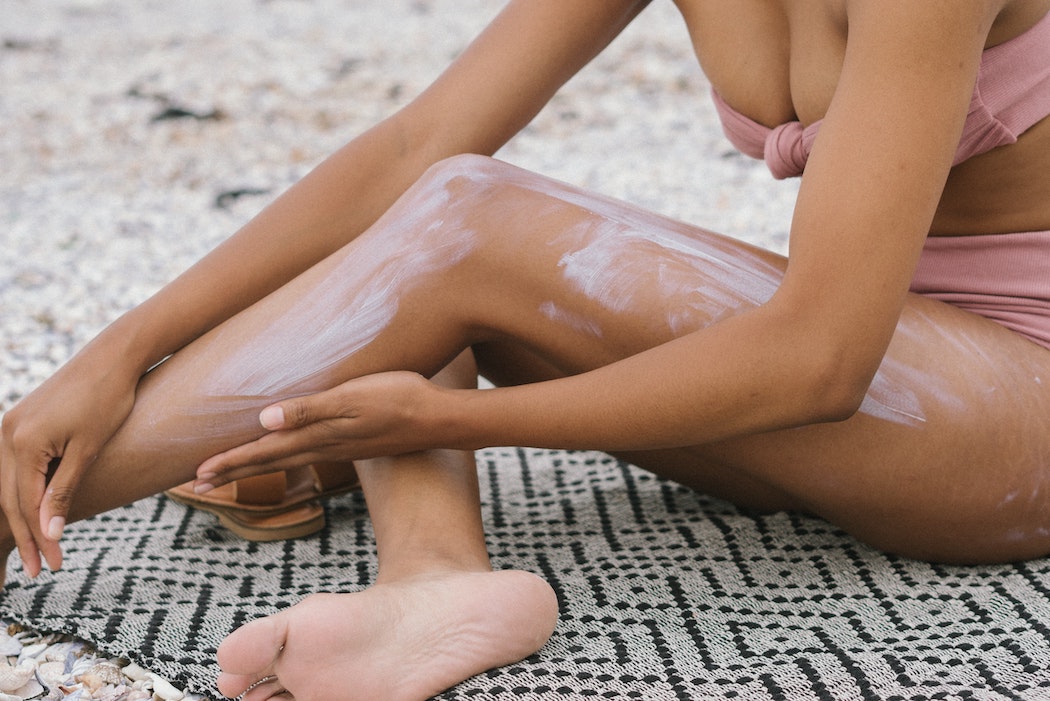 This Mother's Day, the vitruvi team is celebrating by taking a moment to reflect on what our moms have taught us.
For me, the thing that sticks out most is my mother's resilience—she did not have the easiest childhood, and has experienced a lot of sadness in her life. But she handles it all with a strength and grace that continues to impress me and inspire me to be brave.
Here's what some of my teammates have to say about their own maternal figures.
Scout, brand
"One of the most important things my mom taught me was how to be alone and love it. She always impressed upon me the importance of being your own best company, and taught me that I could live alone, travel alone, and be independent. She also named me after Scout from To Kill A Mockingbird—one of the most independent little girls in literature."
Kim, customer experience
"If I had to choose one thing that my mom taught me, it would be resiliency. As a young woman who immigrated to Canada, she had to start over and build a new life. My mom showed me the meaning of work hard, pure love, and perseverance, and I couldn't be more grateful to have a role model like her."
Elija, social
"Focus on what you can control. Things happen—the way you react to them is what matters. My mom has always grounded me when anxious thoughts, stresses, or life in general get the best of me; I can always count on her to bring me back down to earth and refocus my attention on what truly matters."
Jhena, content
"My mom taught me to always follow my passion."
Vitor, creative
"Some of the most important things I learned from my mom were to always be kind and to care about others. Despite the many challenges and hardships she went through in her life, she always made sure I was feeling very loved and supported."
Belma, community
"My mother has taught me about resilience, hard work, and the beauty of starting over. She continues to inspire me to be both strong and soft at the same time."
Brett, customer experience
"I am so grateful for everything my mom has taught me—especially to walk with purpose. Acting confident is so powerful."
Kelsey, partnerships
"Wear sunscreen."
Enough said. Happy Mother's Day.