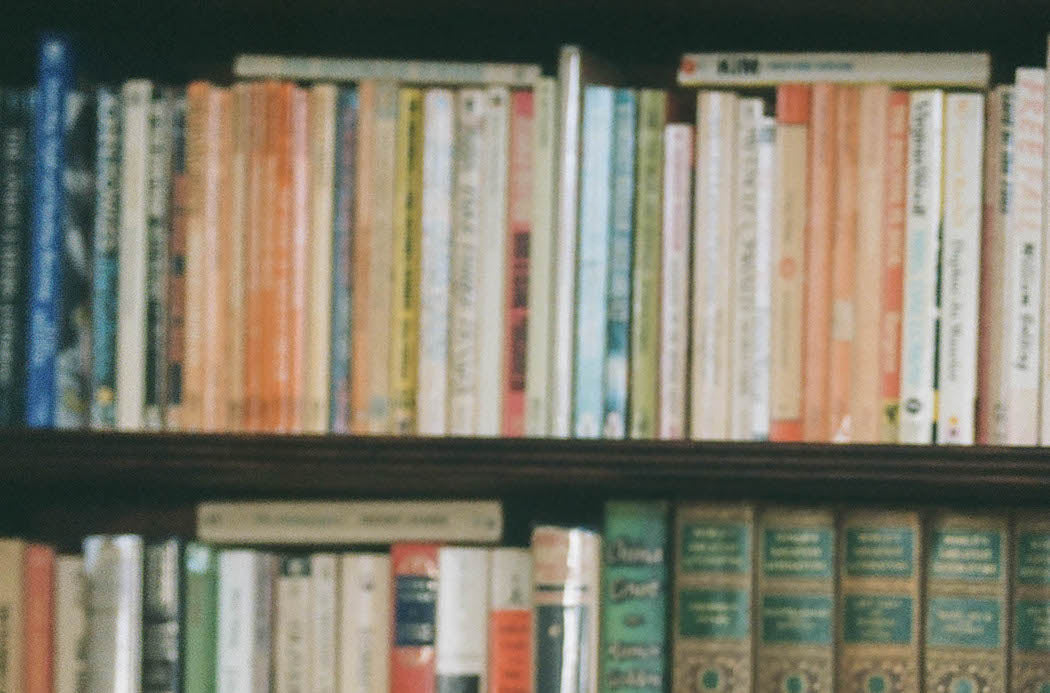 Winter gets all the glory for being the perfect season during which to read a good book. We always hear "reading" talked about in the same sentence as "curl up by the fire with a nice glass of red wine"—but why not keep being a bookworm when the snow finally melts?
Summer, it can be argued, is the real reading season, because a book is the perfect accessory for any activity. Going to the beach? Bring a book! Sitting outside on your patio with some homemade lemonade or a glass of chilled sauvignon blanc? Bring a book! Going to the park for a picnic? Bring a book!
If you're into this idea but aren't sure what to start with, here are some of the most-talked about titles right now (don't worry, there is something for everyone)—so that you can bring that cute accessory with you wherever you go.
In this memoir, Tara Westover depicts her unusual childhood in a way that's guaranteed to hit every feeling. Her perspective on what goes on in the small, hidden towns of Idaho makes this book impossible to put down. It's so addicting that it was named Indigo's best book of the year in 2018.
You may recognize this author from the overwhelmingly popular Game of Throne series (yes, it was a collection of novels before it was television). George R.R. Martin's latest addition to his fantastical universe is The New York Times bestseller Fire & Blood, which takes place 300 years before GOT and outlines the history of House Targaryen. A must-read for Thrones fans.
This book took third on Indigo's best books of 2018 list, which just reaffirms how gripping it is. The novel is written from the perspective of an eleven-year-old slave, and saying it's moving and touching would be an incredible understatement. What author Esi Edugyan has produced here is art.
If you loved Yuval Noah Harari's previous works Sapiens and Homo Deus, this book is for you. After diving into the history and then the future of humankind, he finally dives into the present. Enough said.
Everything Stephen King touches turns to gold, and this is no exception—it begins with a dead body and unravels into a tale of masterful suspense. If you want something unnerving and page-turning, King will always be a top pick.
Happy reading this summer, and don't forget to wear sunscreen!