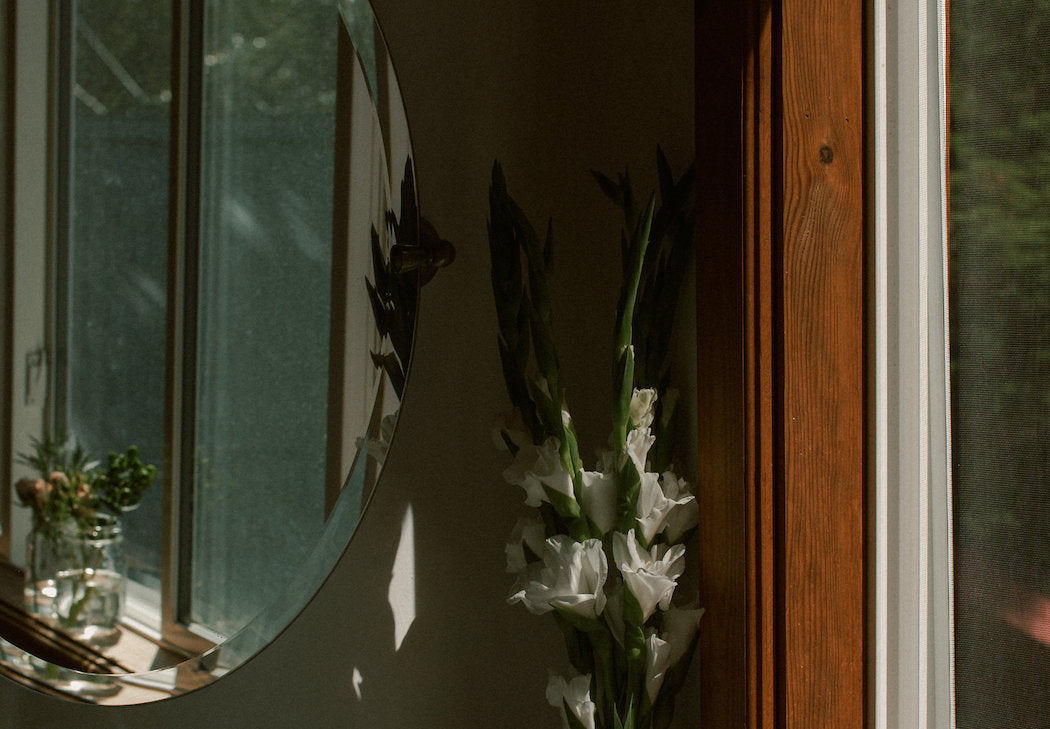 Let me start this off by sharing that I am a purveyor of the mindful routine. Don't get me wrong: I relish in excitement and surprise, but when it comes to self-care (for an always-moving-workaholic), routine is key.
Up until a few months ago, I went to a local Vancouver spa and paid a pretty penny for a technique called dermaplaning. It's an exfoliating treatment that gently scrapes the skin to remove peach fuzz and dead cells—essentially, a mini shave for the face. Benefits include erasing acne scarring, creating a more even skin tone, and helping fight the signs of aging, such as fine lines. I discovered dermaplaning after looking into healthy, natural ways to reduce scarring and dark spots, and a professional treatment became a staple in my skincare regime…until I learned that I could do it myself.
As celebrity facialist Kate Somerville told The New York Times, beauty icons Marilyn Monroe and Elizabeth Taylor were advocates for shaving their faces—and that was enough motivation for me to try it out. Now at-home dermaplaning has become one of my favourite weekly routines. (Of course, those who have never done it before are advised to consult a dermatologist first.)
How to do dermaplaning at home
I start by soaking  a towel in boiling hot water with a few drops of Eucalyptus Essential Oil; I use the hot towel to steam my face for about 10 minutes (it feels like a mini steam room!). Then I mix a nourishing vitruvi Dynamic Skincare face oil with Avocado Oil, Meadowfoam Seed Oil, and Lavender Essential Oil, and rub it all over my face and neck. Next, I take a tiny razor (like these) on an angle and slowly, gently shave my whole face, being sure to wipe off the razor every few swipes to avoid spreading germs. When I've finished shaving my face, I apply Plum Oil, and finish my routine with a Gua Sha facial massage.
How often should you do dermaplaning?
I do this ritual once a week for best results. Not only is my skin more plump, smooth, and clear because of it, but it also gives me those 30 minutes to indulge my skin, and myself—refuelling me for the busy week ahead.