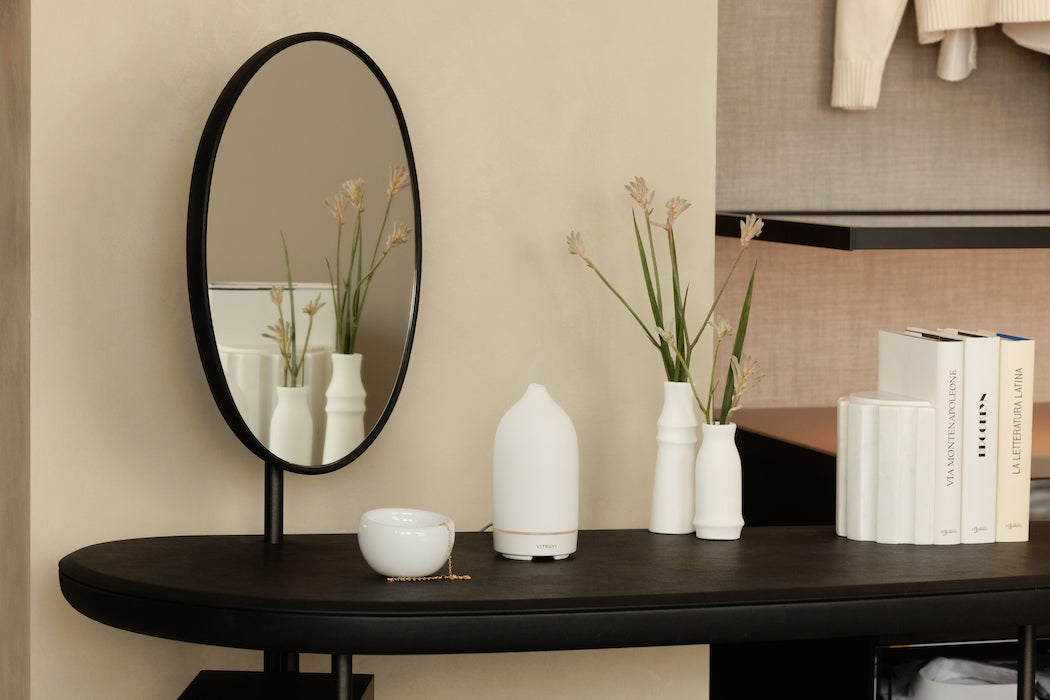 A clean home is truly a happy home. Here are some of our favorite household cleaning products that are as safe for you and the earth as they are effective.
Method Dishwasher Packs
Your plates will come out squeaky-clean with these dishwasher pods from Method. Because they are nn-toxic, naturally-derived, and mineral-based, you can rest easy knowing your dishes are being cleaned with only the safest ingredients.
Sapadilla Countertop Cleanser
Keep your counters looking and smelling clean with this spray from Sapadilla (we love the zesty Grapefruit + Bergamot scent). Biodegradable, plant-based, and free from artificial colors and fragrances, it's an easy choice for kitchen messes.
Mrs. Meyer's Lemon Verbena Laundry Detergent
Citrusy and light, the Lemon Verbena scent from this Mrs. Meyer's laundry soap is a sure winner. Plant-derived and cruelty-free, it cleans your clothes and keeps them smelling fresh—but without the queasy synthetic aromas found in many detergents.
Burstenhaus Redecker Dish Brush
Great for washing delicate dishes in the sink, this Burstenhaus Redecker brush is made with untreated beechwood and soft horsehair bristles. Plus, its minimal aesthetic means it looks good on display in the kitchen.
Juniperseed Mercantile Washable Fabric Sponges
With an earthy cream color and cute waffle exterior, these machine-washable sponges by Juniperseed Mercantile are a kitchen staple. Eco-friendly and handmade, they are made of antimicrobial bamboo and unbleached cotton fabric. The best part? When they're completely worn out, they can be composted.
Seventh Generation Glass Cleaner
Leave your windows, mirrors, and stainless steel appliances streak-free with this plant-derived glass cleaner from Seventh Generation. And say goodbye to stinging nostrils and eyes—this gentle scent won't overwhelm.
vitruvi Pacific Essential Oil Blend and Stone Diffuser
When you don't have time to clean but want to give your home a fresh smell, opt for vitruvi's Pacific Essential Oil Blend. A mix of Amyris, Bergamot, Lavender, Eucalyptus, and Basil, it smells herbal and light and airy. Paired with the Stone Diffuser, it's the perfect combination for any room. If we do say so ourselves.