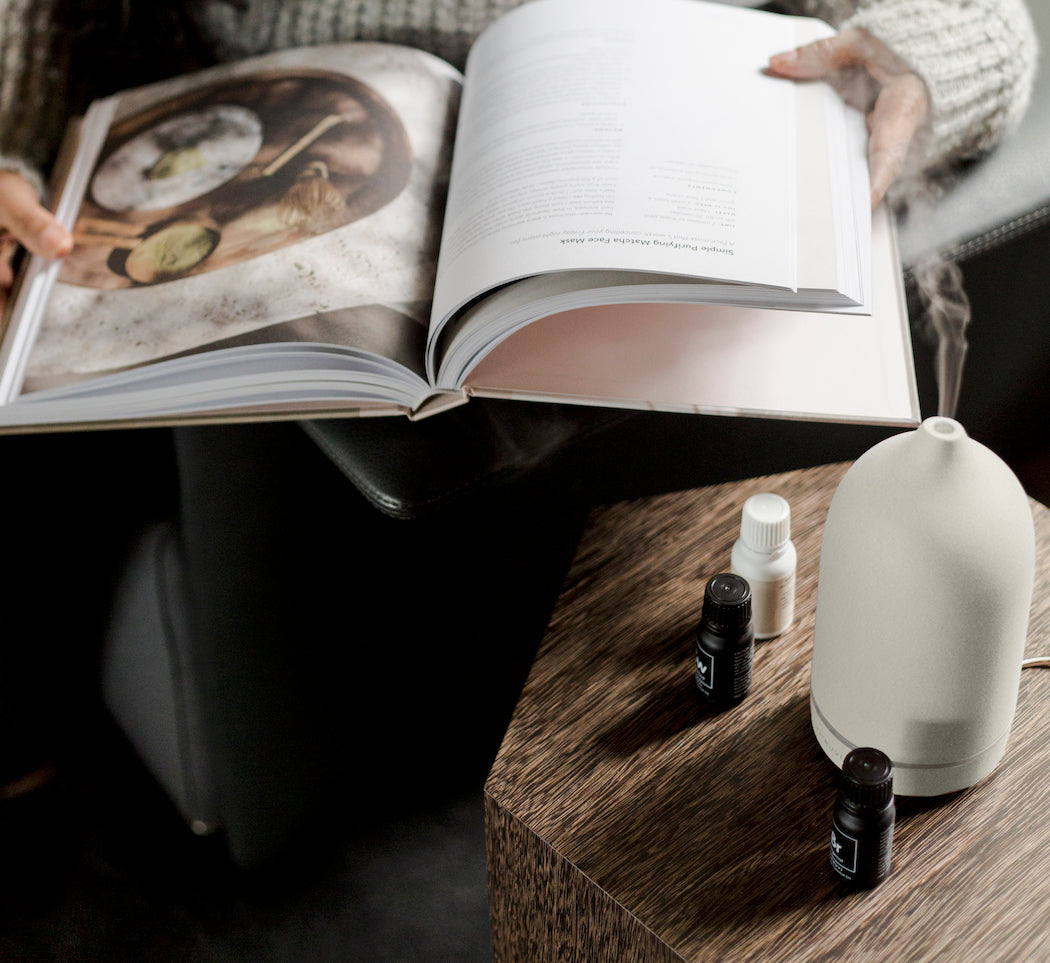 When you get home from work after a long day and your energy is still buzzing, turn to this diffuser blend to help ground you. It's smoky and comforting thanks to Cedarwood Essential Oil, and super cozy yet light thanks to Bergamot Essential Oil. Put on some Leon Bridges to really enhance the whole experience.
DIFFUSER COCKTAIL: STAY GROUNDED
6 drops Cedarwood Essential Oil
8 drops Bergamot Essential Oil
Your living room will be a soft and homey oasis with this blend. Close your eyes and breathe, revelling in simple pleasures. Tomorrow's a new day.