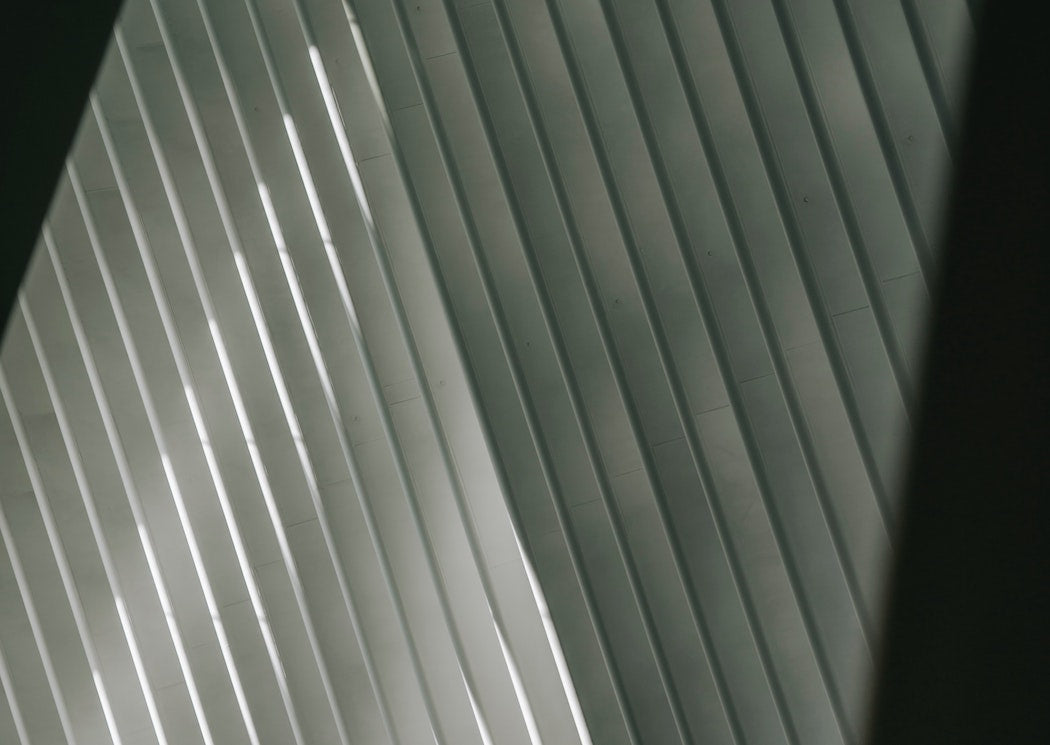 There's something special about springtime rain. The light pitter-patter; the water coming down on lush greenery; the dripping petals and blades of grass; the fresh aroma that lingers after.
Diffuse this when it's pouring out, or when you wish it was.
DIFFUSER BLEND RECIPE: SPRING RAIN
8 drops Ylang Ylang Essential Oil
4 drops Spruce Essential Oil
2 drops Lemon Essential Oil
Smells like crisp gusts of air and delicate florals.