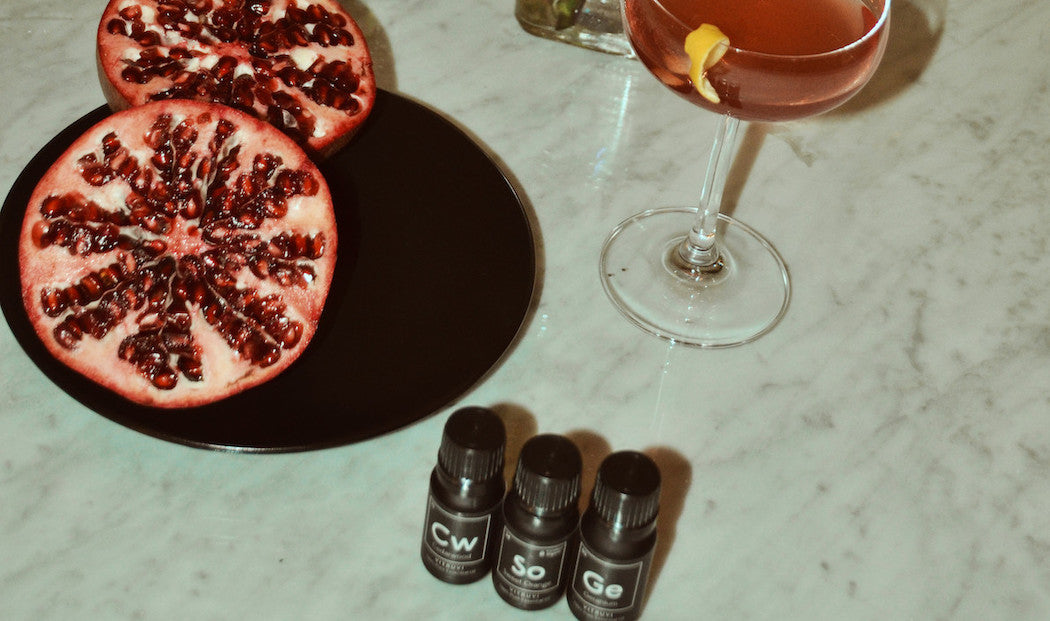 Here at vitruvi, we're all about the self-love. Taking care of yourself and carving out time for the things you enjoy is crucial, so we created a blend that sets the tone. No need to wait around for someone else to show you love when you can show it to yourself. We picked these three oils because together, they're sensual and sweet.
DIFFUSER COCKTAIL: ALL ABOUT YOU
6 drops Geranium Essential Oil
5 drops Cedarwood Essential Oil
3 drops Sweet Orange Essential Oil
Put this on and start channelling your inner Nicki Minaj ft. Beyoncé (as in: feeling yourself).