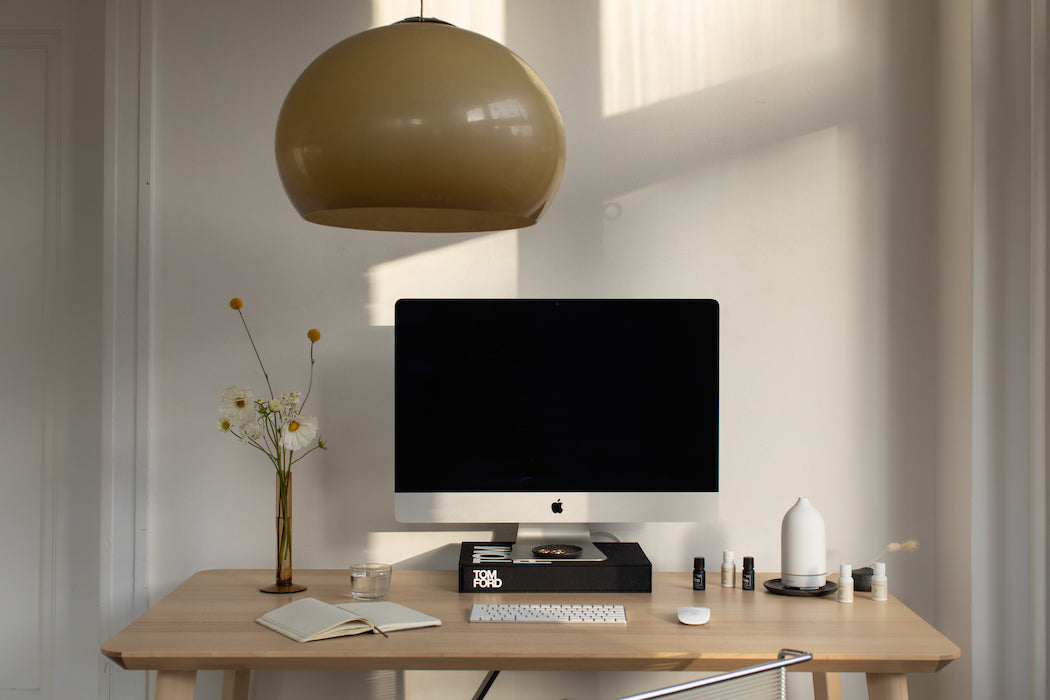 Get in the school spirit—wherever you or your kids are learning from this year—with this refreshing diffuser cocktail.
Grove Essential Oil Blend is crisp and woodsy, while Rosemary Essential Oil is minty and herbal and is known to help with concentration.
DIFFUSER COCKTAIL: BACK TO SCHOOL
10 drops Grove Essential Oil Blend
8 drops Rosemary Essential Oil
Together they smell like a revitalizing walk through a lush, aromatic forest and will help with focus all day long.