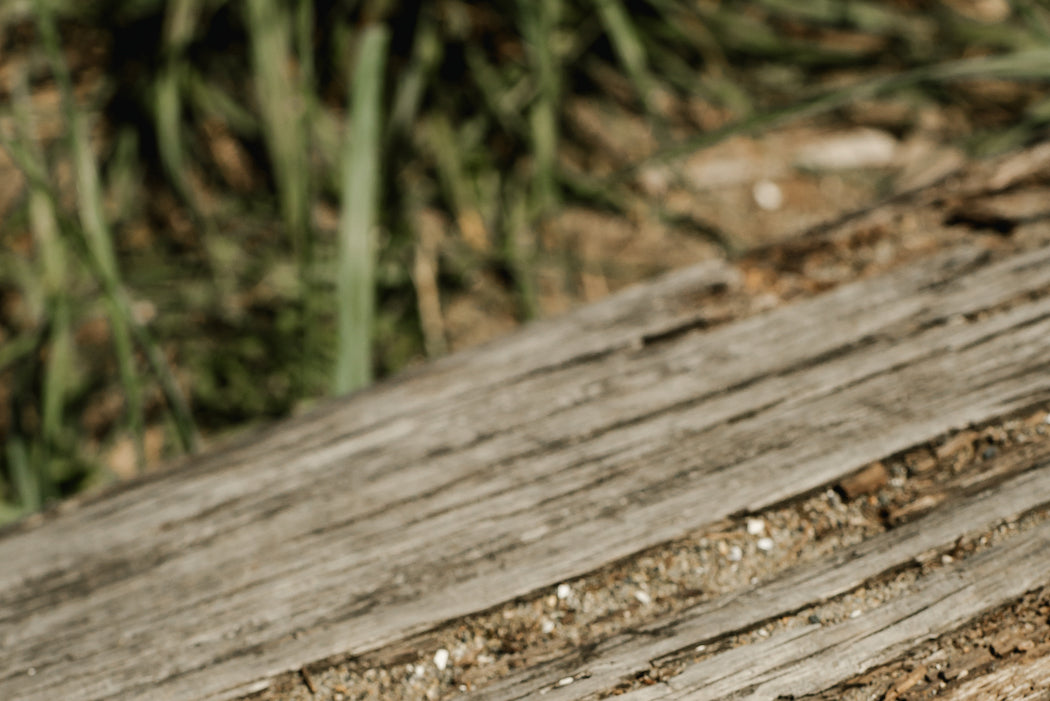 Help your dad unwind with this woodsy diffuser cocktail. It smells like the forest at dusk and will transport him back to those camping trips you used to take as a family.
DIFFUSER COCKTAIL: CAMPING MEMORIES
10 drops Frankincense Essential Oil
5 drops Bergamot Essential Oil
5 drops Cedarwood Essential Oil
Who's got the marshmallows?