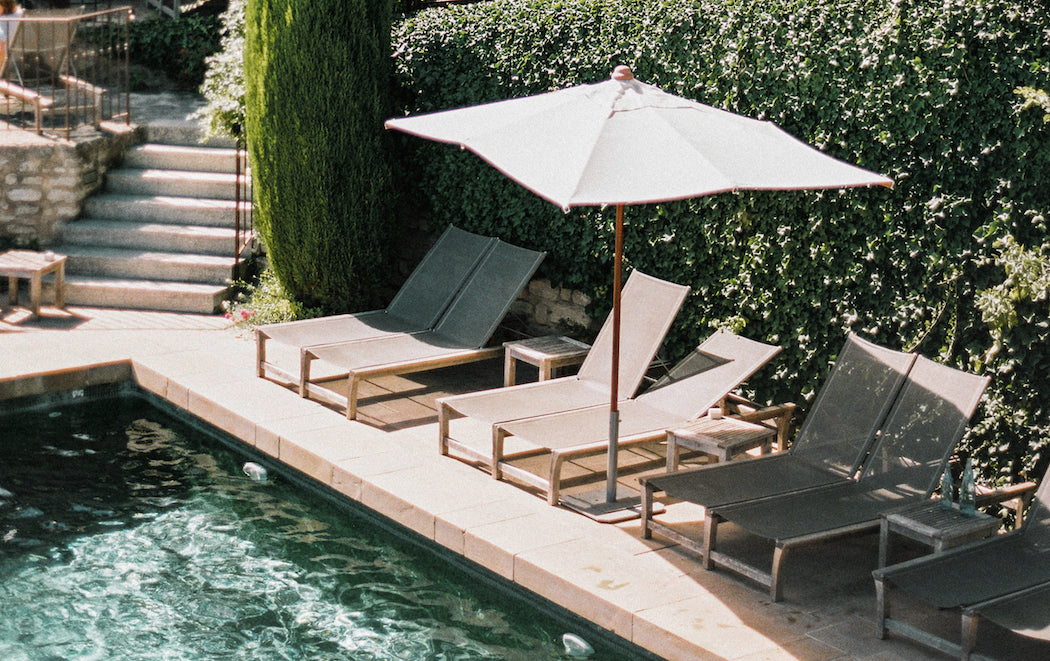 Retreat Essential Oil Blend was created to smell like a resort spa, capturing the sweet, almost rose-like aroma of Palma Rosa grass, the restorative quality of Eucalyptus, and the Grapefruit found in a poolside cocktail. Retreat smells easy and breezy, and is even more exotic when Ylang Ylang Essential Oil is added.
The thickness of Ylang Ylang is evidence of the oil's quality, and the patience it takes to put 7 drops into a diffuser is, in itself, an escape. The aroma of Ylang Ylang transports me to getaways like Madagascar, and I hope this diffuser cocktail makes you feel taken away, too.
DIFFUSER COCKTAIL: GETAWAY
20 drops Retreat Essential Oil Blend
7 drops Ylang Ylang Essential Oil
Diffuse this aroma when travel isn't possible but you want to play pretend.