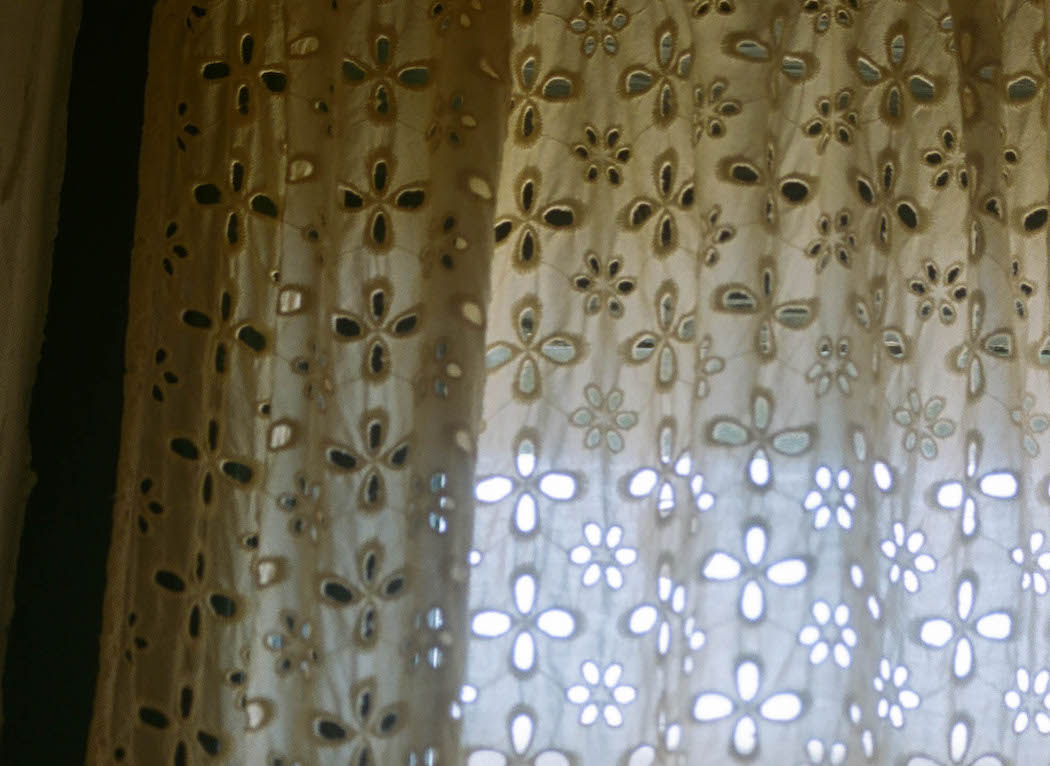 Summer is coming, and we are all for it—but there will always be days when the only thing the agenda calls for is an afternoon in bed or reading on the couch, even if the sun is shining. For those, you can enjoy the great indoors while still getting that outdoorsy freshness by diffusing a scent that smells like a forest.
DIFFUSER COCKTAIL: THE GREAT INDOORS
8 drops Spruce Essential Oil
6 drops Cedarwood Essential Oil
Pull up the covers, draw a bath—it is time to chill.