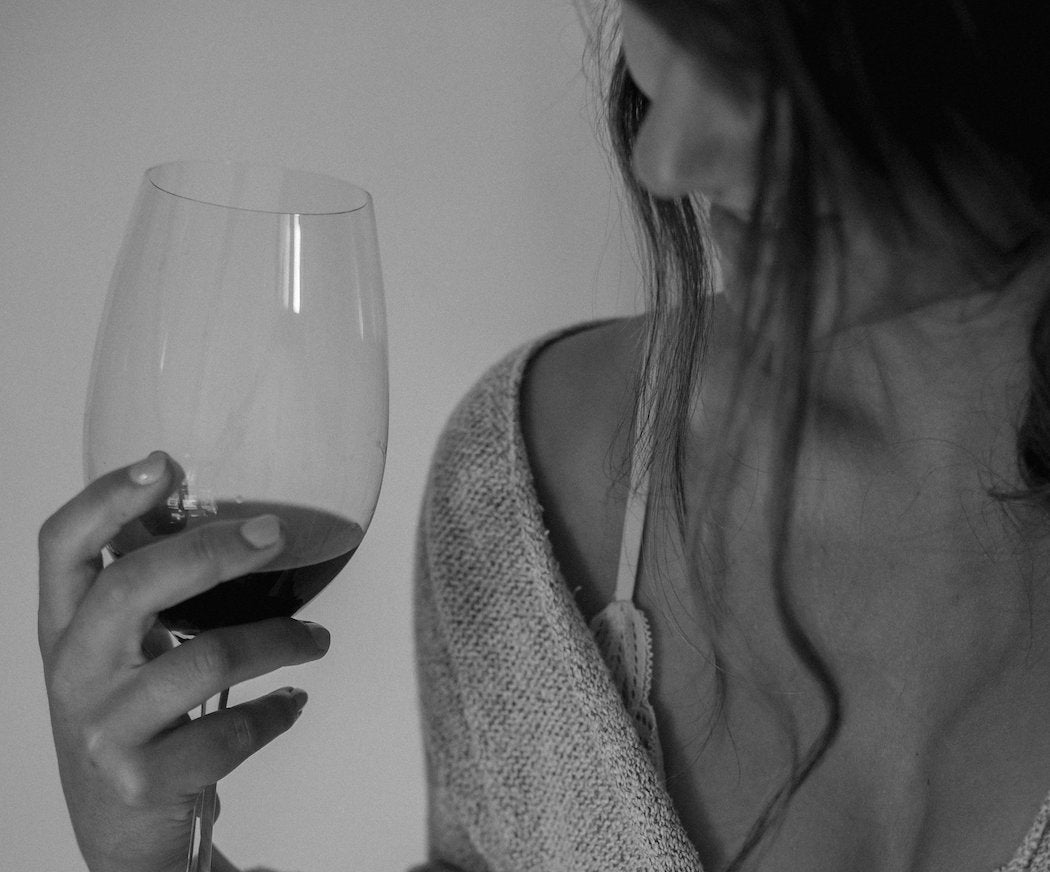 Whether you are spending your weekend reading, catching up on Netflix (no judgement), or working on your side hustle, this diffuser blend is a lovely stimulating companion. We chose this mix of floral and citrus oils to create something bright and fresh, and to celebrate the end of the work week in aromatic style.
Lemon Essential Oil
Lemon is associated with uplifting emotions and a sense of order.
Grapefruit Essential Oil
Grapefruit is beneficial for boosting and rejuvenating.
Geranium Essential Oil
Geranium is balancing, and gives off a floral and slightly minty aroma.
DIFFUSER COCKTAIL: THE WEEKENDERS
6 drops Lemon Essential Oil
7 drops Grapefruit Essential Oil
5 drops Geranium Essential Oil
Diffuse away, weekenders.