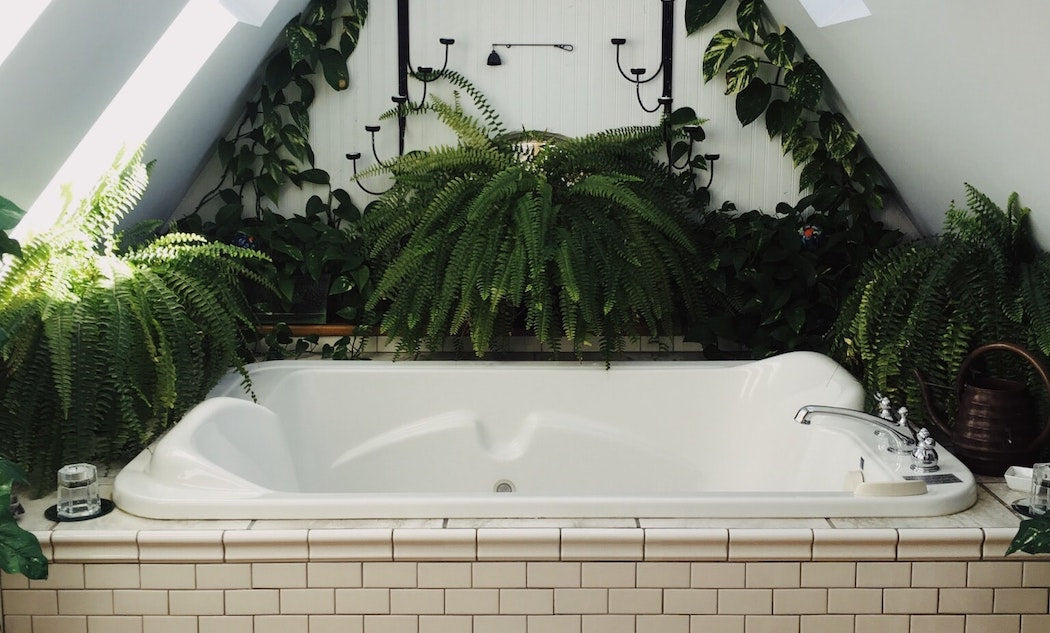 This year, bring the spa to them. Your pampering-loving friends can now have a self-care day from the comfort of their home.
vitruvi Eucalyptus Essential Oil 
Best known for its use in spas, Eucalyptus Essential Oil encompasses the feeling of being at a health club. It's antibacterial, refreshing, cool, and mixes well with a variety of other essential oils. 
vitruvi Stay Diffuser 
Keep the good spa-like scents going with our Stay Diffuser—it can scent their largest rooms for up to 18 hours, and it looks good while doing so. We're loving it in Black.
Tekla Organic Terry Bathrobe
To make their luscious at-home treatments and lazy days more luxurious, we're proposing this Organic Terry Bathrobe from Tekla. It's so soft you'll probably want to buy one for yourself as well.
Odacite
 

Crystal Contour

 

Gua Sha Beauty Tool

This tool has been used for centuries in Traditional Chinese Medicine to massage, depuff, and drain the lymph nodes. We're loving Odacite's Crystal Contour Gua Sha Beauty Tool in rose quartz.
Kōv Glacial Clay Cleansing Mask
What is the spa without a facial treatment? Help them indulge with Kōv's Glacial Clay Cleansing Mask.
Burrow Ottoman Tray
Your loved one needs something stylish where they can keep all their self-care tools. This Ottoman Tray by Burrow is designed to fit on a sofa or an ottoman, but its beautiful wooden aesthetic means it'll look good anywhere.
Kora Organics Dry Body Brush
Miranda Kerr uses this Dry Body Brush from her brand Kora Organics every morning. Enough said. But really, a good day at the spa should involve the whole body.
Saie Skin Glow Duo
Give the gift of glistening skin. This Skin Glow Duo by Saie includes an SPF moisturizer and dewy gel primer for the perfect—and sun-protected—finishing touch on a spa day at home.
And check out our other niche

 
gift guides
 

if you feel like finishing the rest of your holiday shopping.