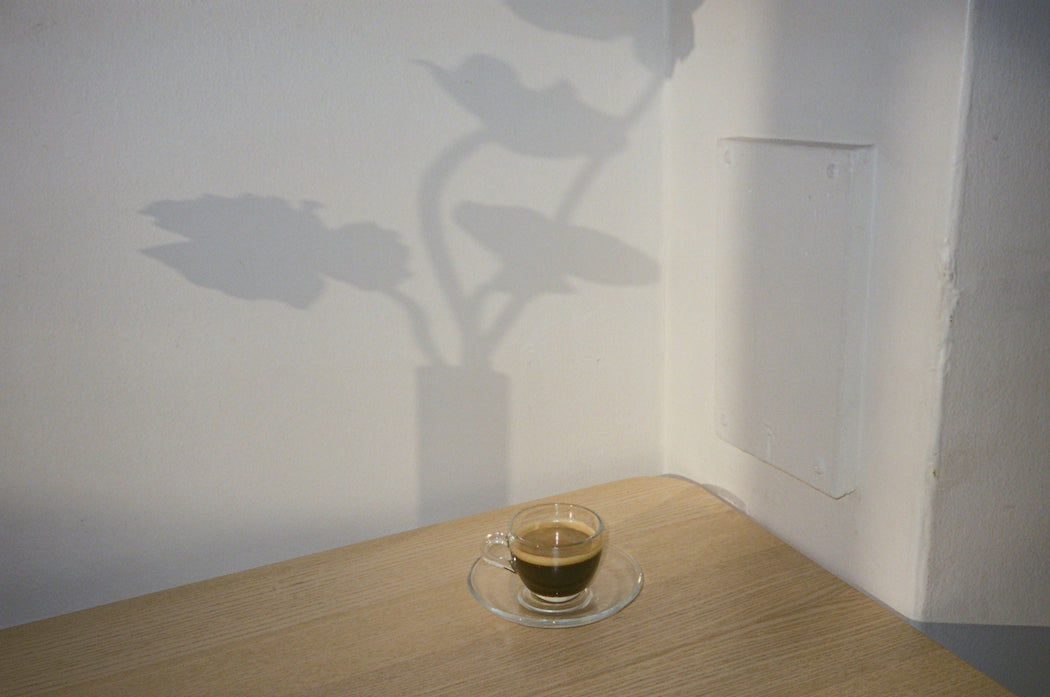 As the one-year mark of the coronavirus pandemic nears, it's completely normal to feel restless (the #fatigue is real). This makes it more important than ever to continue investing in our wellbeing. And all of our extended time spent at home is actually a great excuse to kickstart some new healthy habits; here are a few to get you going.
Make your home a sanctuary
Although cleaning is probably not at the top of your list after a long work week, giving your space a little facelift can help relieve anxiety. Tackling the clutter in your living room and washing all the dishes in your sink can become a great meditation practice, allowing you to tidy your mind and your home at the same time.
Choose a day this month to do a deep clean of your space, and then look for things you can add to your home that will truly make it an oasis. Start this process by asking yourself how your space interacts with your senses. What do you want to feel, taste, and smell?
Wrap yourself up in soft textures. Buy high-quality espresso beans. Diffuse a luxurious essential oil blend (we love vitruvi's Retreat).
Take care of your hygiene
We feel better when we care for ourselves. Your routines don't have to be elaborate, either—keep it simple and focus on quality.
Floss. It seems obvious, but

many adults

still don't make flossing a daily habit. This task is

important for oral health, though; make it easy on yourself and try a floss subscription program, like

Quip's.
Intimates. For women in particular, undergarments made of spandex or nylon have a higher risk of causing yeast infections and trapping unpleasant odors. An easy change you can make for yourself is investing in better intimates, such as

Skims breathable cotton underwear. Giving your undies a bit of an upgrade will keep your entire body feeling clean and refreshed throughout your day.
Masks. Hydrating and nourishing masks are offered not only for your

face, but also for your

lips,

under-eyes, and even

feet. Rejuvenating your skin with masks like these during the dryer winter months is the perfect way to show your whole body some TLC.


Check in with yourself
Don't wait to check in on your wellbeing until you feel like you're at the end of your rope—instead, mark off some time every Friday after work to evaluate how you're doing. Keep track of the emotions you experienced throughout the week, and ask yourself what activities you could add to your evenings that would bring you joy and help you reset. If you've been meaning to make time for some reading before bed, do it; if you've been craving a relaxing hour in the bath, make Wednesday your midweek spa night.
Self-care is not an indulgence—it's part of your overall wellness, helping you show up for the other people in your life by first and foremost showing up for yourself.