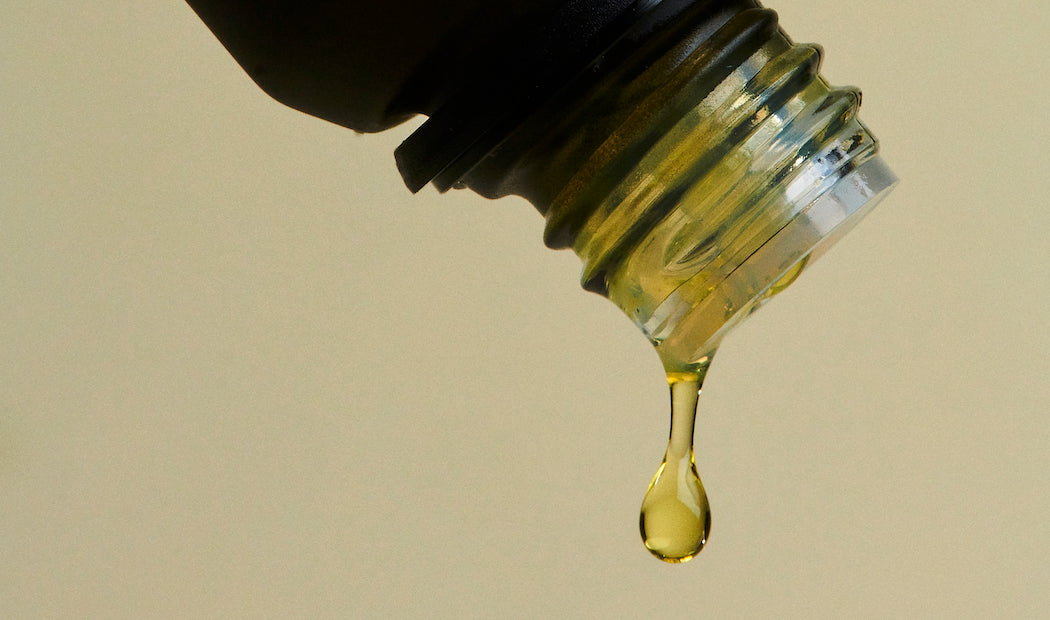 Our organic Lemon Essential Oil is cold-pressed from over 200 pounds of lemon rind. It's a fresh, bright aroma that's slightly sweet and is great for creating happy vibes. In a diffuser, we love pairing it with Rosemary—it makes us feel like we're sitting in a courtyard in Italy sipping limoncello (the dream, right?).
As a citrus oil, Lemon has super fresh, cleansing properties, and we love using it throughout our home. From the laundry room to the kitchen, Lemon is an easy favourite to have around.
Our source
Italy.
Blends well with
Spruce, Ylang Ylang, Rosemary.