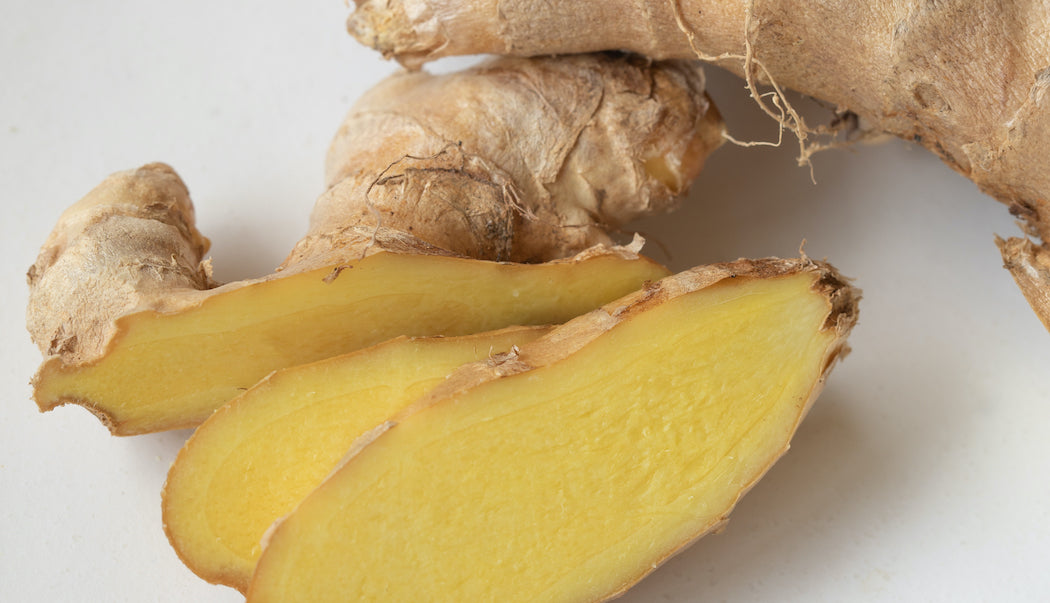 Missing late nights at your favourite bar? Bring the vibe to you with this juicy and spicy diffuser cocktail, which smells like a tangy Moscow mule.
DIFFUSER COCKTAIL: MOSCOW MULE
10 drops Ginger Essential Oil
10 drops Boost Essential Oil Blend
Put on some Leon Bridges and dim the lights to really set the mood.