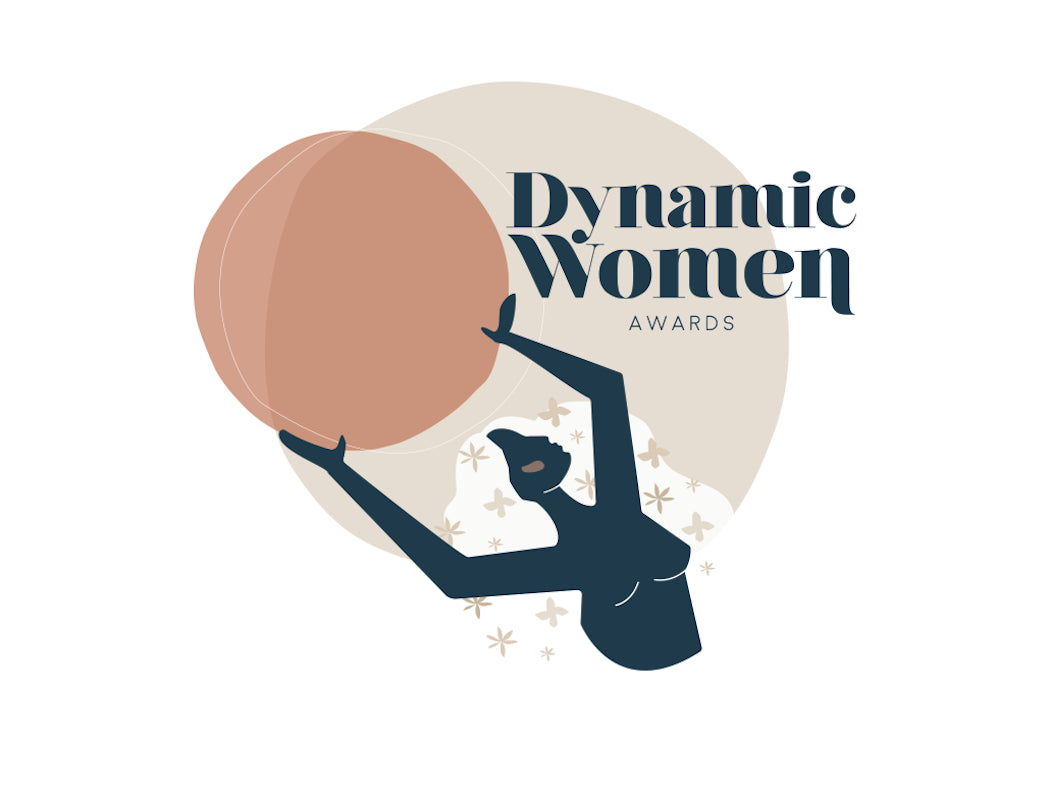 As a female-run company, our goal at vitruvi is to help women take care of themselves, so they can take on the world. Every time I walk into the office, sit in an innovation meeting, and participate in a growth strategy session, I think about this mission and how our products, content, and actions help strengthen it. While leading a fast-growing company, it's important to find time for reflection. It's something I do on a jog each evening to process the day and plan for what's ahead, but this past December, I took time to reflect in a much larger way. While visiting my family in the farming community of Metchosin on Vancouver Island, I went on a long walk and thought about our mission and how we were showing up for it.

Our community is the inspiration behind everything we do—and finding ways to better understand their needs, opinions, and perspectives is an ever-evolving curiosity of mine. If you sit with me at a dinner party or we go get a coffee, it's likely that if you tell me about the vitruvi products you use, I will follow up with five questions about how you use them, what you use them for, how you think we could make them better—and what you're passionate about. These one-off conversations most often result in me learning more about each woman's life: the lack of sleep she might be getting due to her kids, the hard work she is putting into her job, the side hustle she works on late at night, and the causes she cares deeply about. Interactions like these have shown me the importance of creating space and asking questions. And they inspired the creation of the Dynamic Women Awards.
On International Women's Day 2019, we launched the first-annual Dynamic Women Awards (#DWA) as a way to create space for women to champion each other and to learn from one another. It is designed to spotlight the women who are loudly—or quietly—taking on the world through their work, passions, community, and family. Three winners will receive free vitruvi products for a year; it's a small way for us to give back to them, to take care of them so they can keep doing what they do best.

Social media is interesting to me. While it has the power to connect us far beyond borders, I believe it also leaves out generations and individuals who are making incredible impacts, but who are not necessarily posting about it or tagging their friends and coworkers. Creating something that allowed us to use social media to find and showcase the incredible work of women across North America—women who we wouldn't otherwise hear about—was a big part of making the DWAs.
The submissions we have received thus far are beyond touching; it's hard not to cry while reading them. My dream is for this yearly event to create pause in the world and to become a way to recalibrate our awareness and sense of community—and to be proud of the positive impact that so many women are creating.
Take care, and thank you for all that you do.