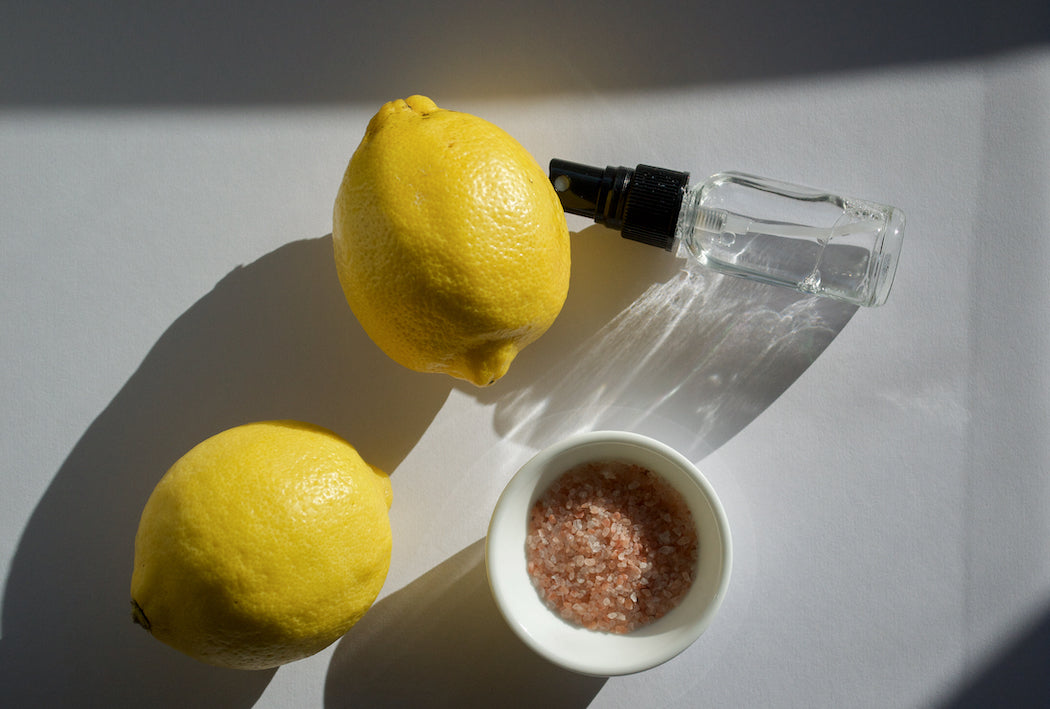 Achieve mermaid waves with this all-natural spray that smells like lemonade. It's the easiest way to get beach hair—from the comfort of home.
DIY LEMON SEA SALT SPRAY FOR HAIR
1 cup warm water
1 teaspoon Avocado Oil
2 teaspoons sea salt
10 drops Lemon Essential Oil
Method
Mix all of the ingredients together in a spray bottle.

Shake gently to combine before each use.

Spray throughout your locks as desired—works with both wet and dry hair.


All you need now is a sand castle.