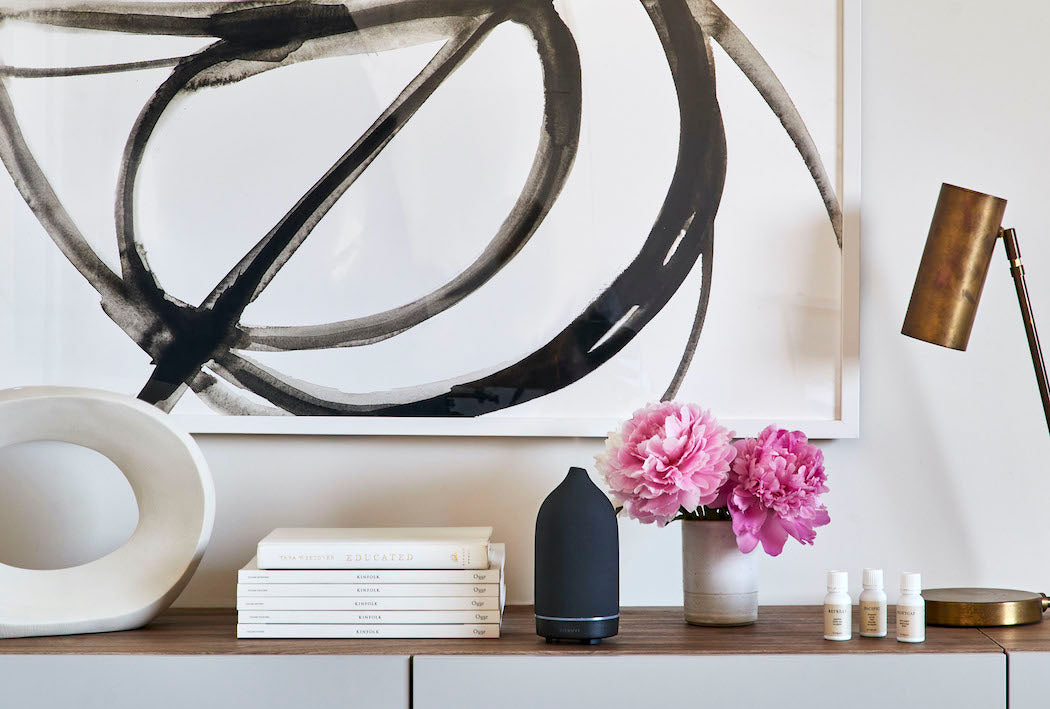 This diffuser cocktail recipe smells like an orange grove. Diffuse it when you want your home to feel outdoorsy and fresh.
Citronella Essential Oil is available exclusively in our limited-edition Home Refresh Kit.
DIFFUSER COCKTAIL: ENERGY REVIVAL
8 drops Citronella Essential Oil
10 drops Boost Essential Oil Blend
Open the windows and pour yourself some homemade lemonade.