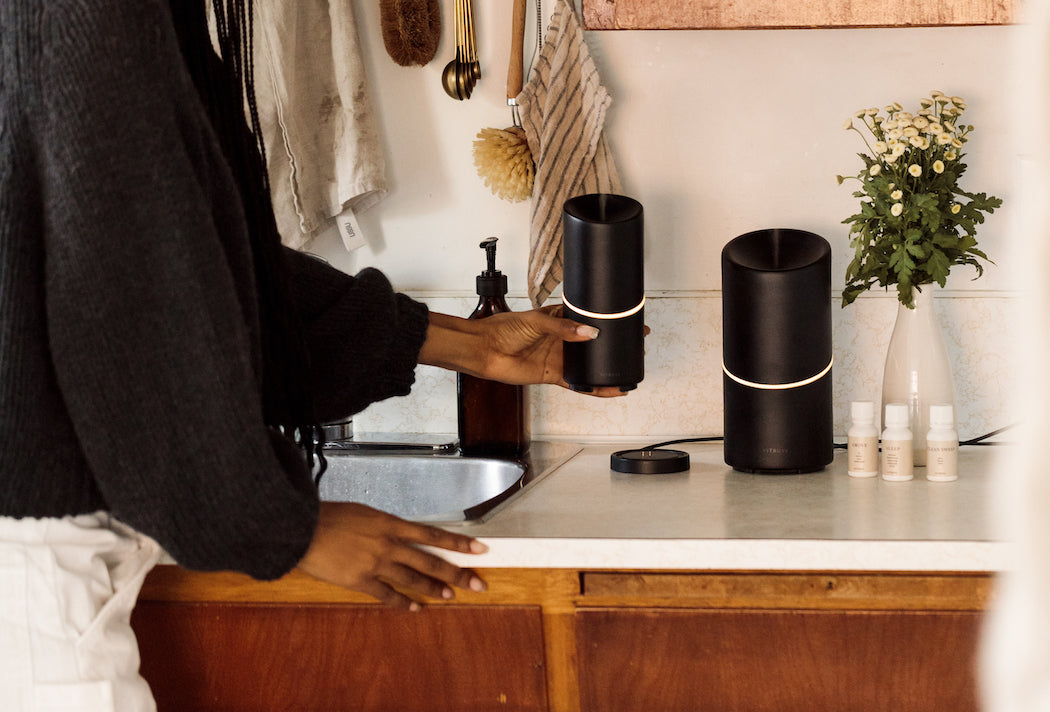 Missing the days of building gingerbread houses? Try putting on this DIY diffuser blend.
Reminiscent of gingerbread thanks to the spiciness of Frankincense and the Clove from our Clean Sweep Essential Oil Blend (plus a touch of Ginger Essential Oil from our limited-edition Home Refresh Kit), it's warm and comforting and a little sweet.
DIFFUSER BLEND RECIPE: GINGERBREAD
10 drops Frankincense Essential Oil
5 drops Clean Sweep Essential Oil Blend
3 drops Ginger Essential Oil
Best diffused with a glass of cabernet franc and Jessica Simpson's memoir (it's good, trust us).