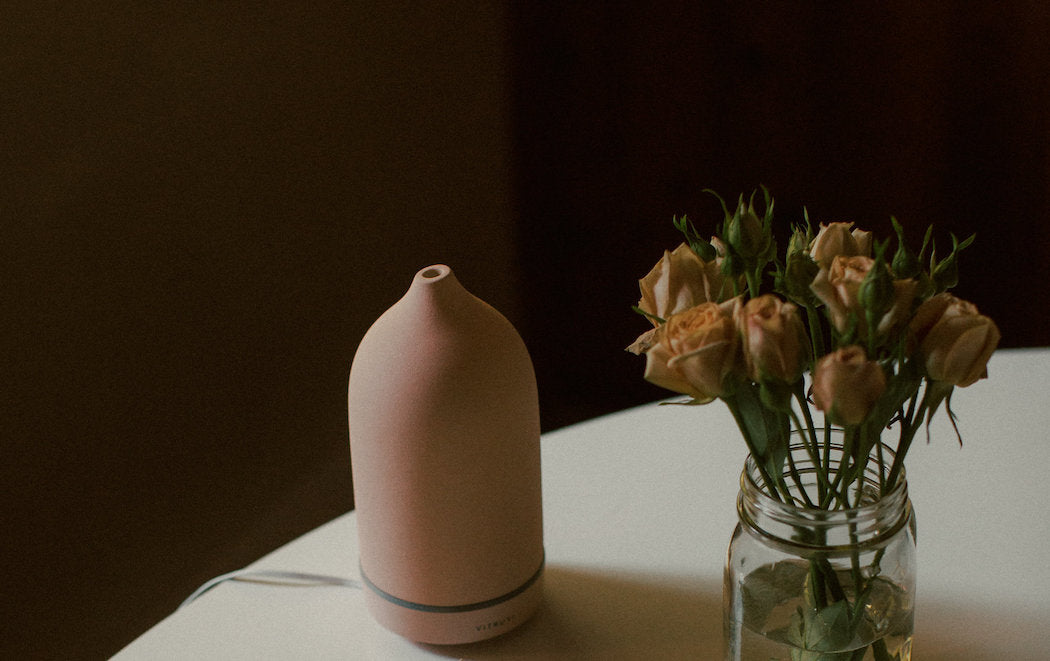 We took inspiration from some of our favourite yoga studios around the world to create this layered scent. It was designed to get you in the zone for whatever you have time for: a one-hour vinyasa class or a five-minute stretch with deep breathing.
DIFFUSER COCKTAIL: LIVING ROOM YOGA
7 drops Lemongrass Essential Oil
3 drops Frankincense Essential Oil
3 drops Tea Tree Essential Oil
2 drops Lavender Essential Oil
The light within us honours the light within you.