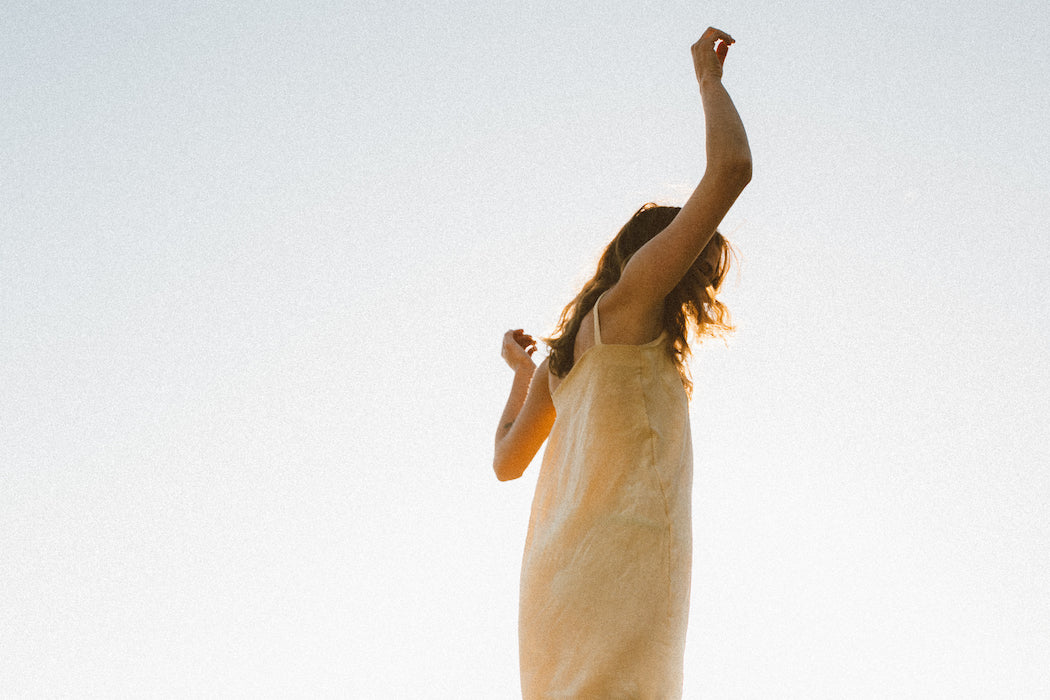 You walk up the white-tile steps and past the two palm trees and cacti lining the entrance to the resort. You inhale the sweet smell of Sweet Orange and cool tone of Eucalyptus—a scent that gives you the feeling of true relaxation.

This diffuser blend is a scent experience designed in the desert and meant for those times when a trip to Palm Springs does not fit into your weekend plans.
DIFFUSER COCKTAIL: PALM SPRINGS, BABY
6 drops Eucalyptus Essential Oil
3 drops Sweet Orange Essential Oil
5 drops Grapefruit Essential Oil
2 drops Lemon Essential Oil
2 drops Peppermint Essential Oil
Now put on your favourite linen dress and strut around your house like the California beauty you are.