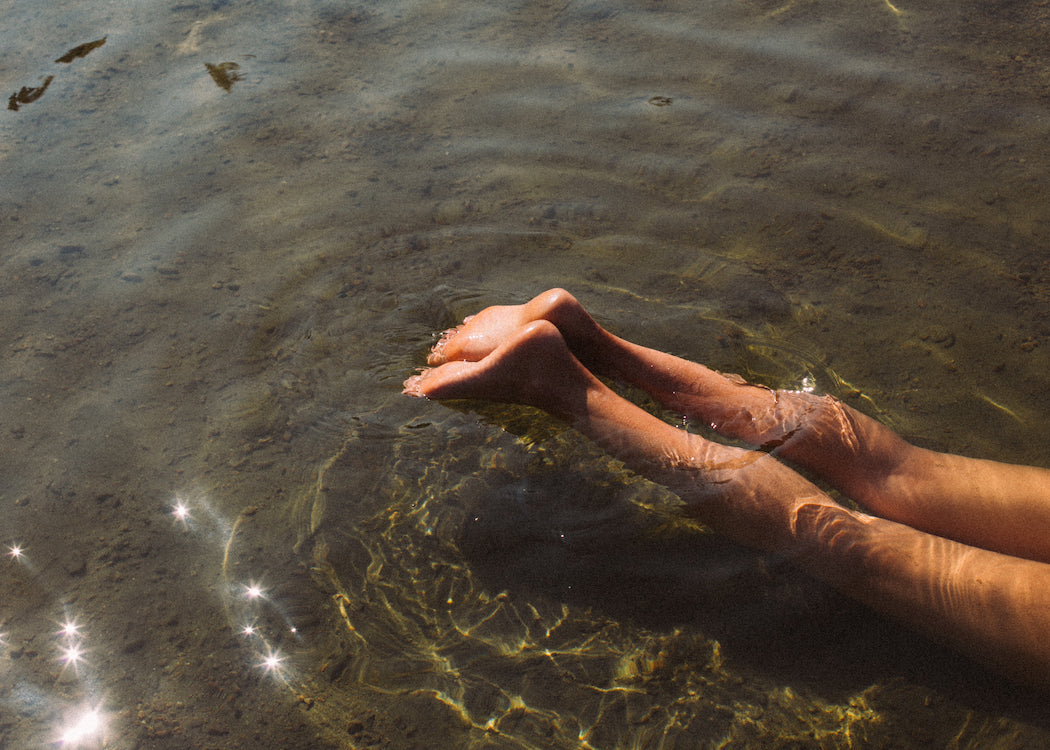 Salty hair and linen pants on windy nights at the beach. The smell of Popsicles with girlfriends and fireside chats with potential boyfriends. There's nothing like the upscale quality of Rosemary, fresh Lemon, and a splash of Grapefruit to harness the feeling of summer—whether you spend it in The Hamptons or not.
DIFFUSER COCKTAIL: SUMMER IN THE HAMPTONS
6 drops Lemon Essential Oil
5 drops Rosemary Essential Oil
4 drops Grapefruit Essential Oil
Diffuse this blend when you hit that afternoon slump in the office and wish you were outside on a patio. And don't worry, you'll be on a patio soon enough.