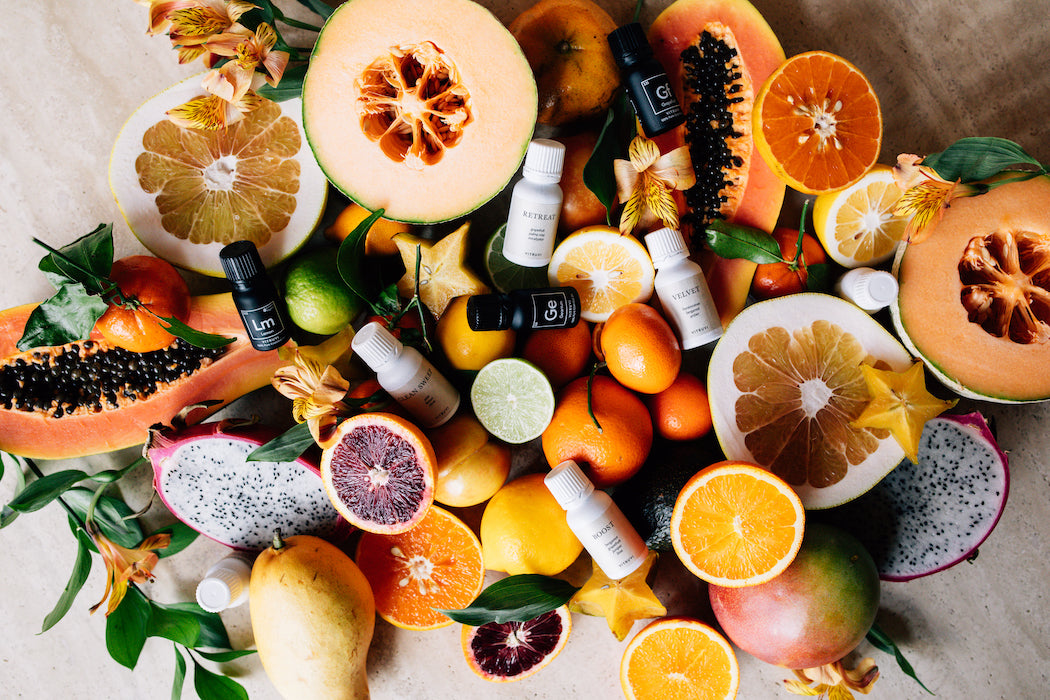 This juicy, uplifting aroma is sure to enhance your mood. Think calls from best friends, uncontrollable laughter, cocktails made with citrus, birthday cake eaten with your hands.
DIFFUSER COCKTAIL: POSITIVE VIBES
10 drops Boost Essential Oil Blend
5 drops Ylang Ylang Essential Oil
3 drops Lemon Essential Oil
Diffuse it whenever you want to feel an extra jolt of positivity.