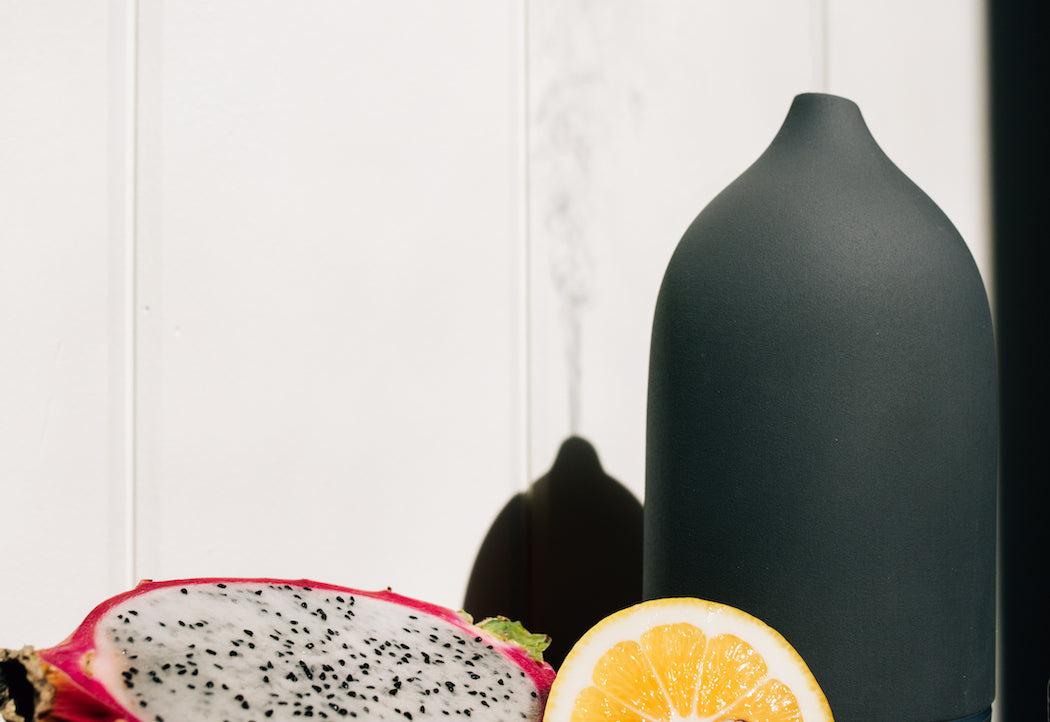 This citrusy diffuser cocktail is the perfect complement to spring cleaning rituals. Lemon, Sweet Orange, and Tea Tree essential oils come together for a scent that smells like a freshly-cleansed home.
DIFFUSER COCKTAIL: SPRING CLEANING
8 drops Lemon Essential Oil
4 drops Sweet Orange Essential Oil
2 drops Tea Tree Essential Oil
It smells like an invigorating, all-natural cleaning spray. Except you didn't have to touch a sponge.