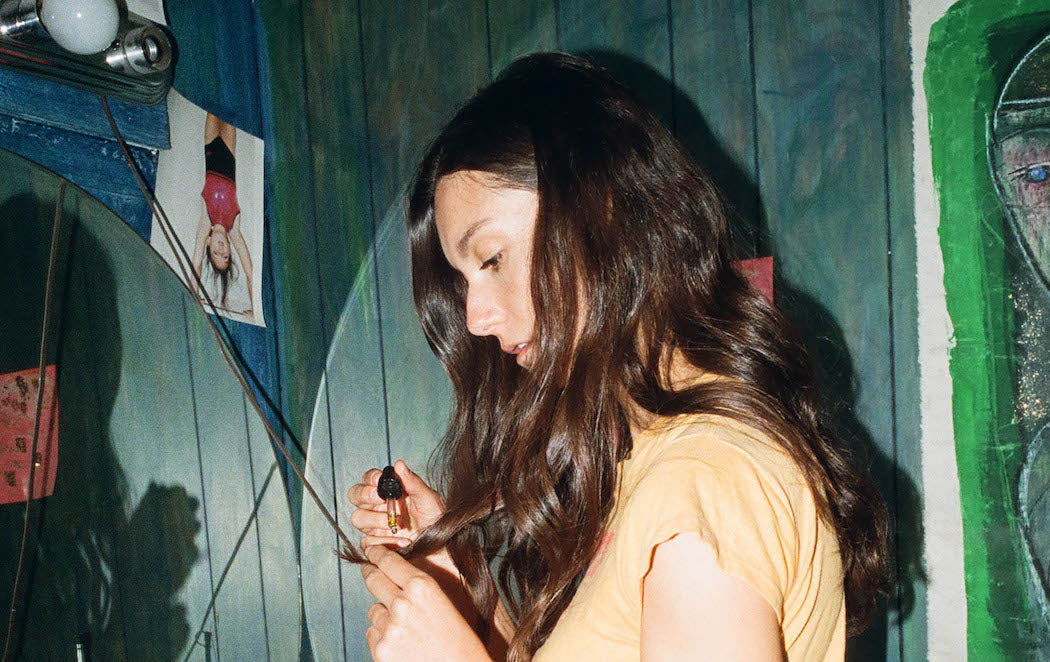 Your diffuser isn't the only place you can use that bottle of Cedarwood Essential Oil. We love Cedarwood for its earthy, woodsy smell—it reminds us of escaping to a cabin in the forest. We also love it because it's great for stimulating your scalp and making your hair nice and shiny. With that in mind, we put together this super simple recipe to help you step up your haircare game.
CEDARWOOD HAIR TREATMENT
20 drops Cedarwood Essential Oil
10 droppers Jojoba Oil 
How to use it
Combine the oils together in a bowl.
Store the mixture in a dropper bottle and apply 1 drop directly to dry hair, or add 2 drops to your hairbrush before running it through your locks.
Get ready for a sheen that lasts all day.