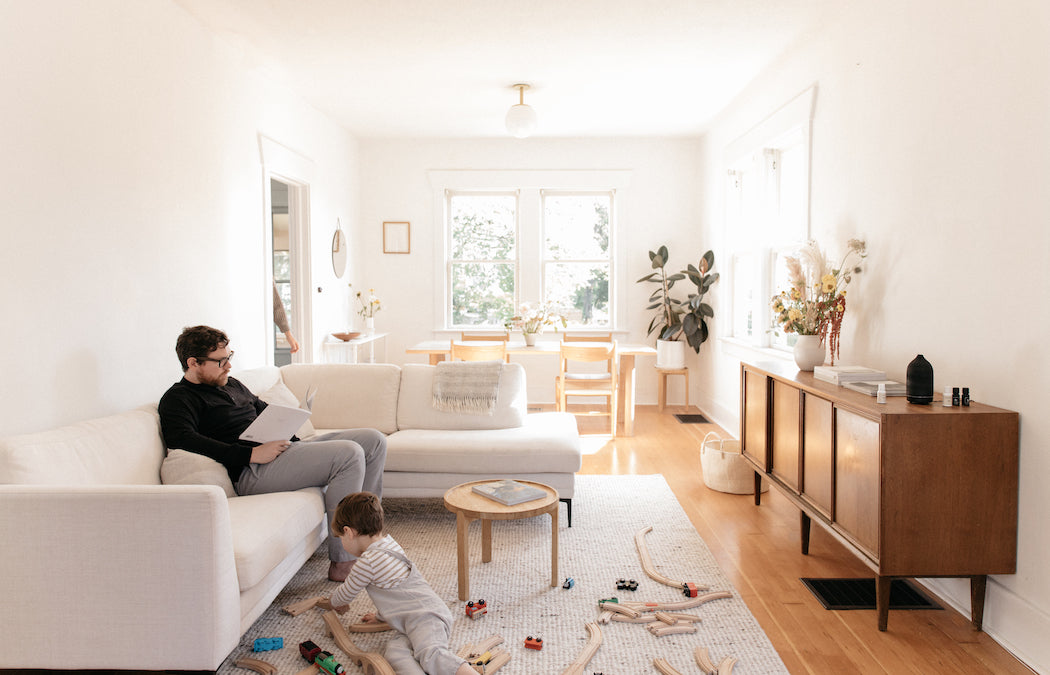 Diffuse this classic autumn scent when you're reading on the couch. It smells like well-loved books and cozy blankets.
DIY DIFFUSER BLEND: LIBRARY DAYS
10 drops Frankincense Essential Oil
5 drops Lavender Essential Oil
3 drops Bergamot Essential Oil
For you: The Vanishing Half by Brit Bennett. For the kids: Anything "Elephant & Piggie," of course.