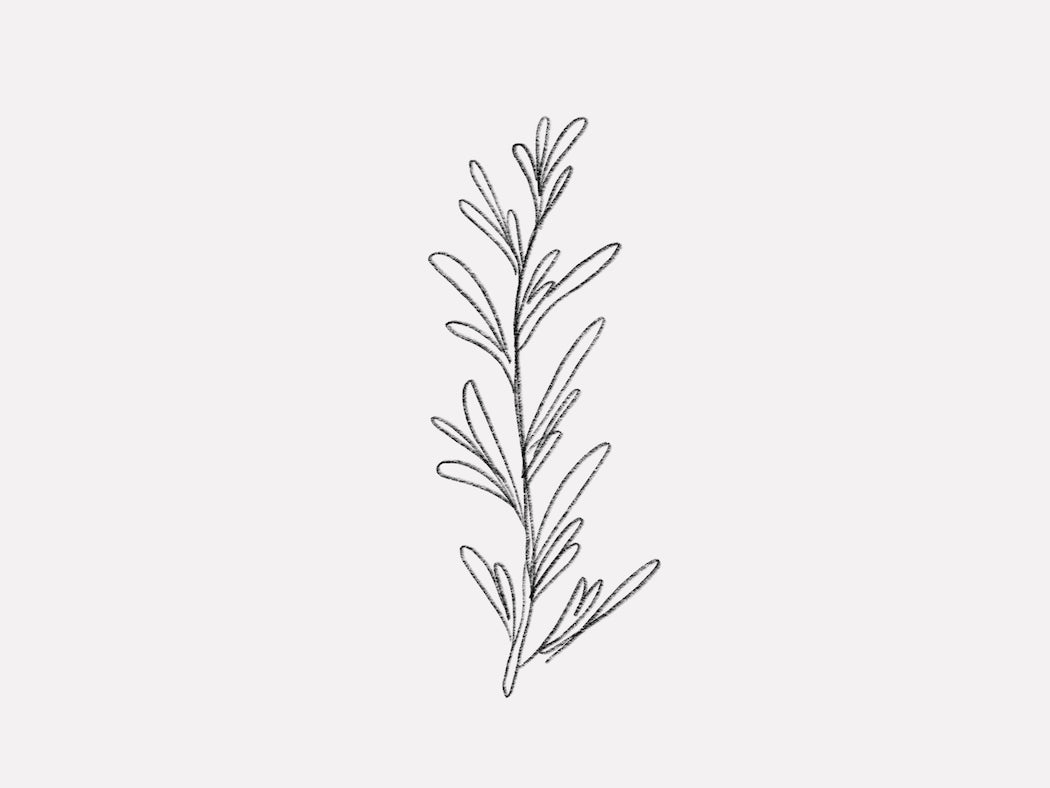 Rosemary is a member of two scent families, herbal and woodsy, which makes it incredibly grounding. On its own, Rosemary has quite a distinctly minty aroma, but blended with oils like Lavender or Lemon, it adds a subtle note of depth and comfort.
You probably know it best as an herb used in cooking—roasted chicken comes to mind—or as a garnish for citrusy cocktails, but its oil form has so many uses outside the kitchen. In fact, we're big fans of keeping it in the shower or on the bathroom counter.
Blends well with
Cedarwood, Lavender, Lemon.