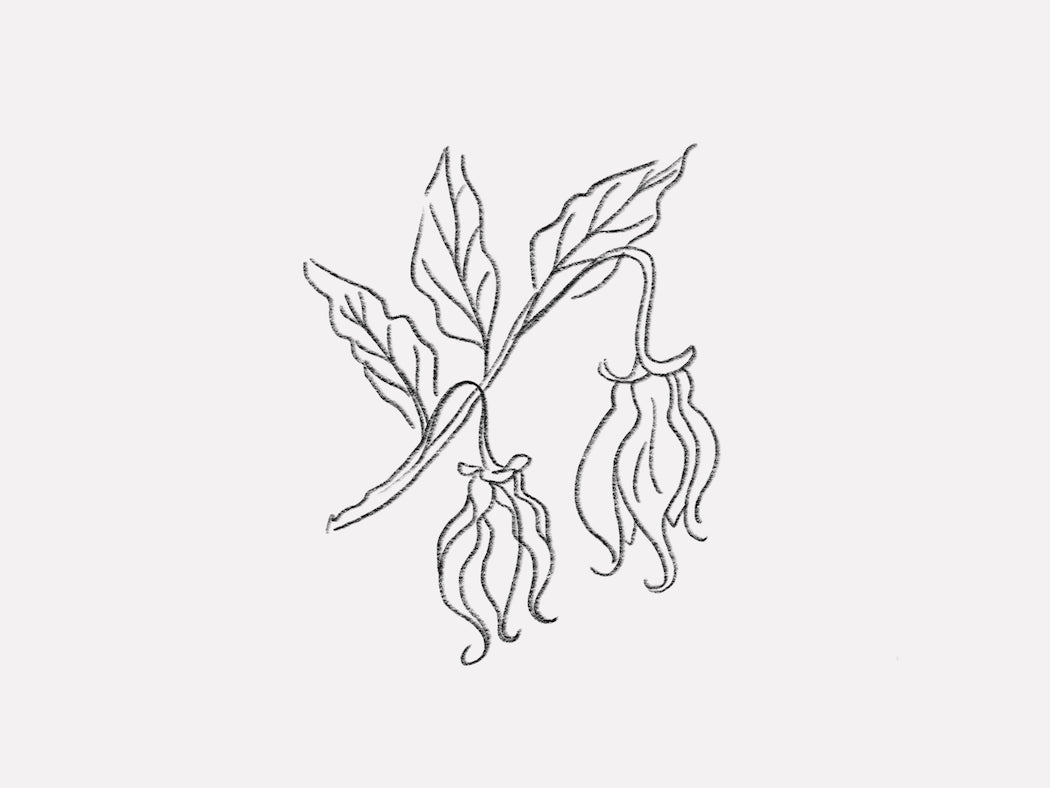 Ylang Ylang is a thick, almost sap-like essential oil. Given its potent floral aroma, you only need a small amount of it to have your room smelling like a huge exotic bouquet.
We also love using it in our beauty routine—it's great for giving skin a youthful glow. When you have the house to yourself or you're taking a quiet bath, consider Ylang Ylang your new best friend.
Blends well with
Cedarwood, Lavender, Geranium.